Anatolian Champion Show of 2017
Friday was the 2017 Anatolian Champion Show. If you've followed me for awhile you already know how much I love animals, dogs in particular and especially the Anatolian Shepherd. This is the 4th year i've been, you can see previous years on the blog too. I headed out to the local camp the Thursday night, people come in from around Victoria and even interstate and most stay at a camp ground out near the event.
Gunner (Takas Gungadin) and Jicky. These guys are litter mates and hadn't seen each other since they went their separate ways as puppies. They must have some sort of memory though because they became fast friends and almost inseparable over the weekend. Jicky works on a free-range chicken-egg farm.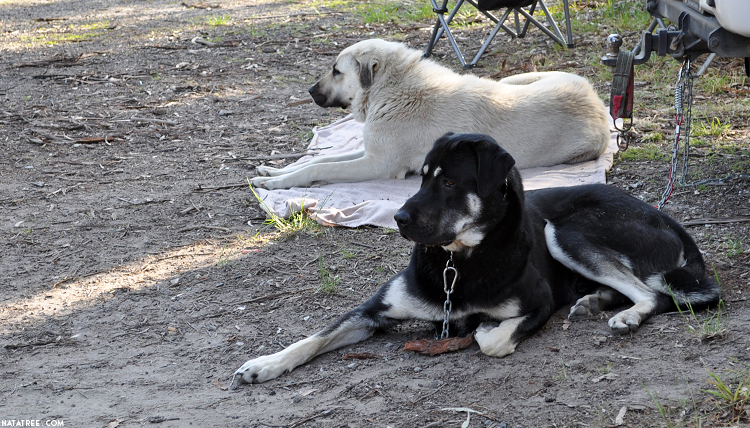 I still find it amazing the range of colours one litter can produce. You may remember way back at the end of last year I went and puppy sat, well, that was this litter, and THIS is Jicky back then!
I got to dog-sit Puff, aka Puffy Woo, a 5-month-old boy who is the biggest snuggle bunny ever. It was his first night away from his human-mum, who apparently spoils him. I ended up on the floor, on a smaller than single matress spooning him. He managed to settle eventually but I only got 3 hours sleep. Worth it.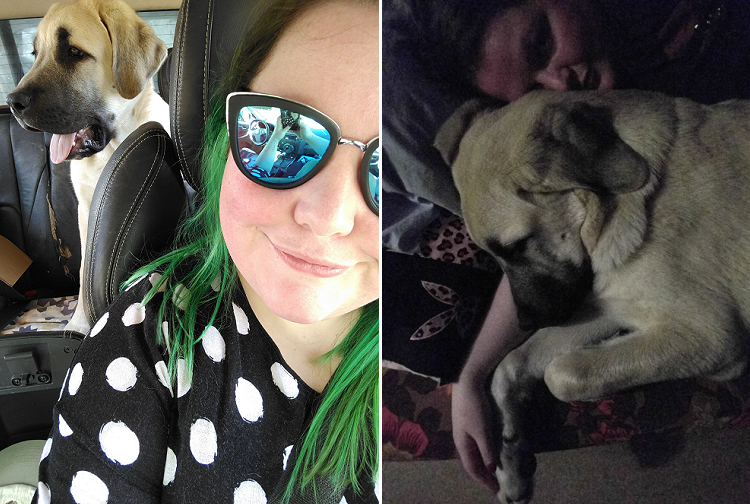 This is Autumn Mist and Winston, both litter mates to Puff.
The day was amazing. I always have such fun at these events. The people have become like family and I wish we all caught up more. Plus, I cherish any time I can spend around dogs seeing as I can't have one of my own.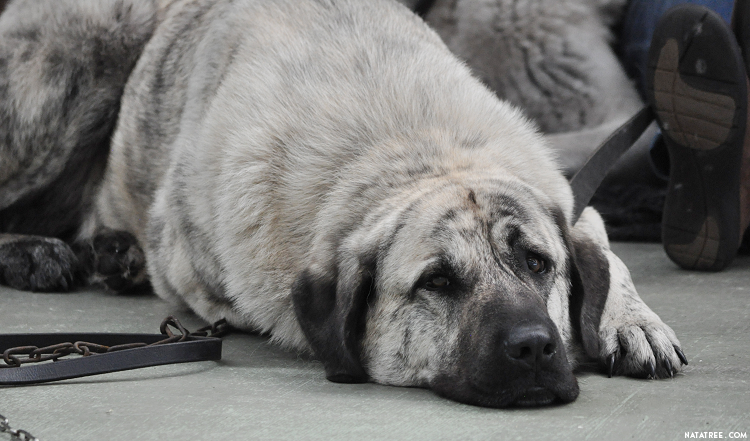 The oh so gorgeous Zazu, who you've seen many times on the blog. He will always hold a special place in my heart.
Zazu and Tilly, who no, isn't an Anatolian!
With the oh so gorgeous Serkan on the left and little Puff on the right. Aren't they just magnificent? I know it will be a long time until I can have one of my own and I'm so thankful that I can go and spend time with these majestic dogs.
What's your favourite dog story?