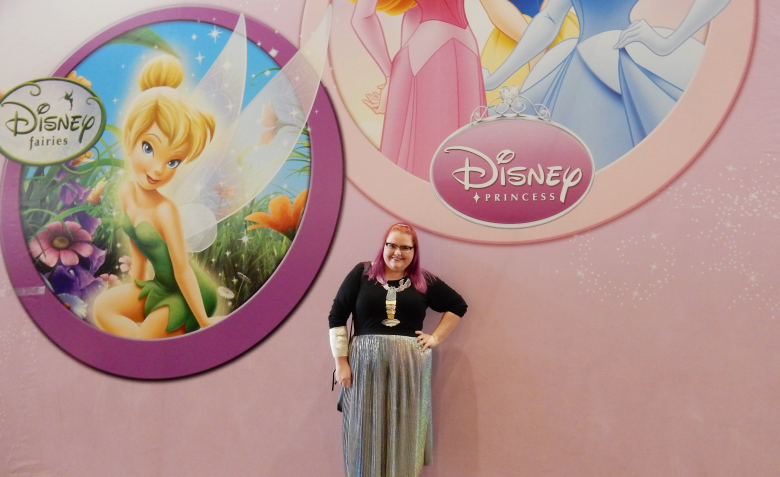 Event – Sydney Royal Easter Show
One of the reasons why I headed to Sydney last month was to go to the Sydney Royal Easter Show. I adore it, I've been going for as long as I remember. I love looking at all the animals and displays. I went with my Mum and we spent the day exploring. We walked nearly 12km and didn't see everything, we didn't even venture anywhere near rides!
The Easter Show is held by the Royal Agriculture Society and started in 1823! Revenue generated by the show allows the RAS to invest in agricultural programs, competitions, education, youth and rural NSW. It's so fascinating walking around and seeing all the animals and food produced locally.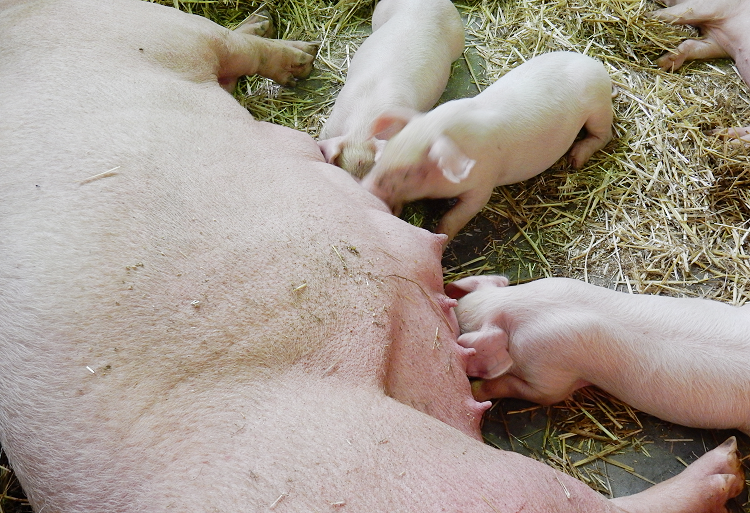 The piglets were sooo cute! Wait until you see the little piglet above in the vlog I'm putting together, so hilarious!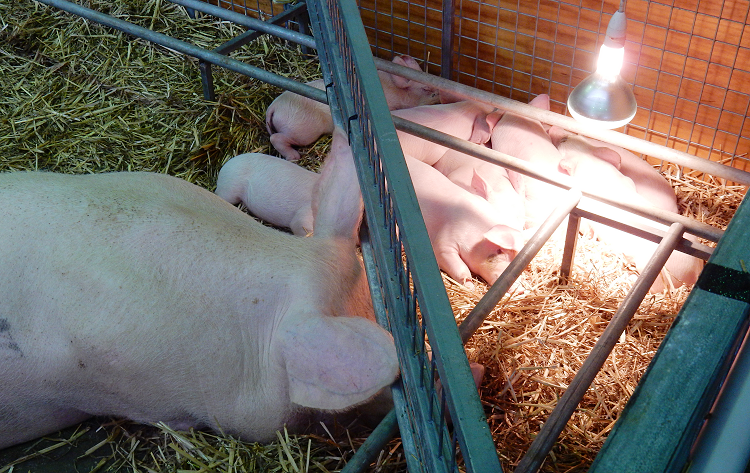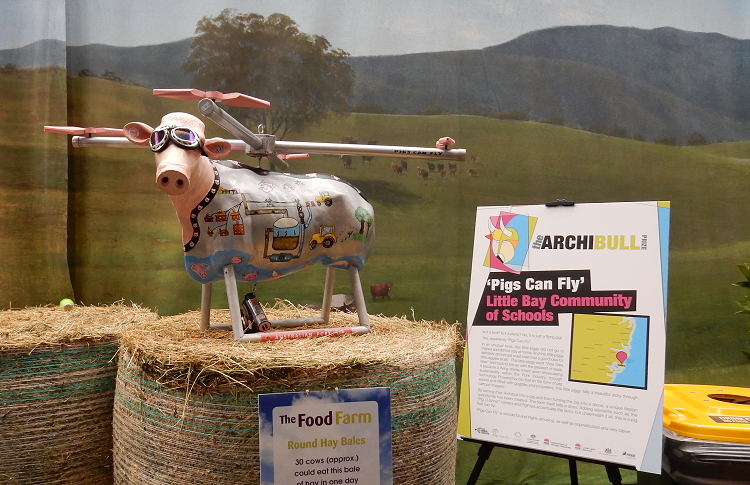 The show has more than animals and such, it's filled with rides, food stores, displays and showbags!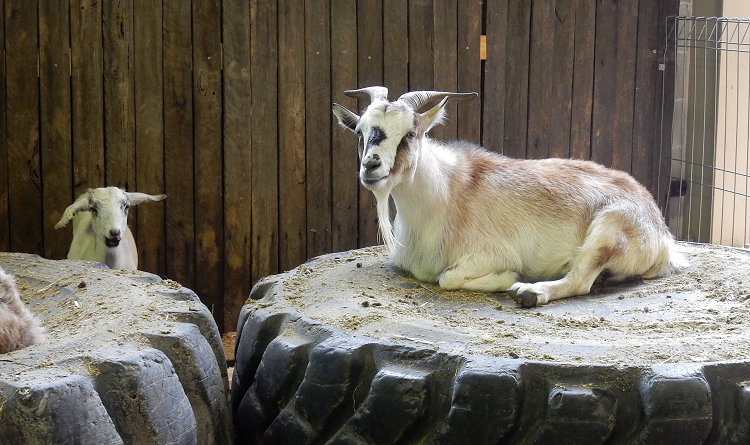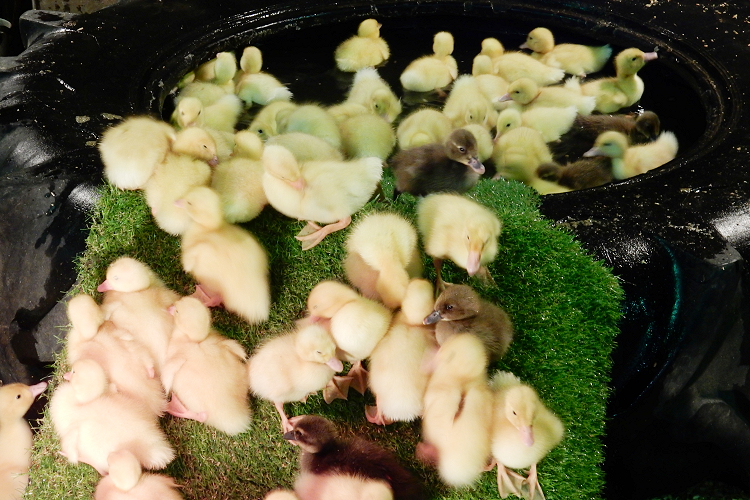 The cows above were so funny, the one in the middle had no way to lay down as his neighbours laid down in his space. He was getting a little huffy and trying to nudge them. I hope they moved for him.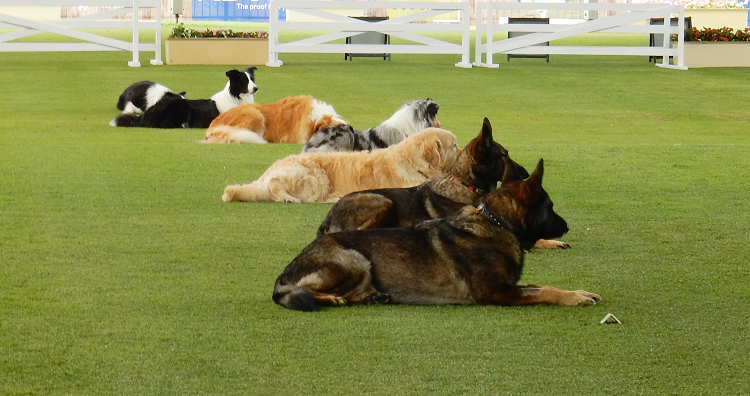 We stopped and sat to watch the dogs for awhile. The little puppy Cocker Spaniels had me laughing at how adorable they were, all jumpy and not good on the lead. Aren't puppies too precious!?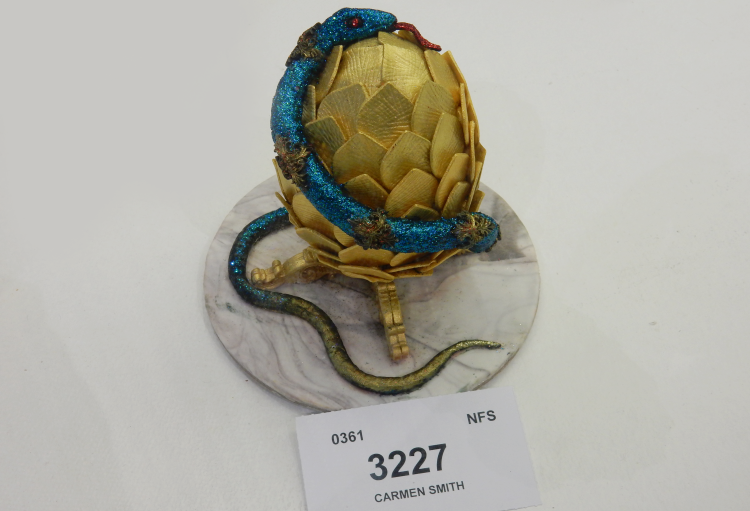 I'll be sharing a vlog soon from the day soon!
Do you have a show similar where you live?