Outfit – The day we found our house!
These photos were taken on September 19th 2021. I have a pretty crappy memory, but this was a day to remember. If you read my 2021 round-up post, you'd know that my partner and I bought a house. We were worried because many real estates had said that the market was crazy and very competitive. Many people had been trying to buy for months unsuccessfully. We were kind of on a time crunch and I think this was the 3rd or 4th time going out to look at houses.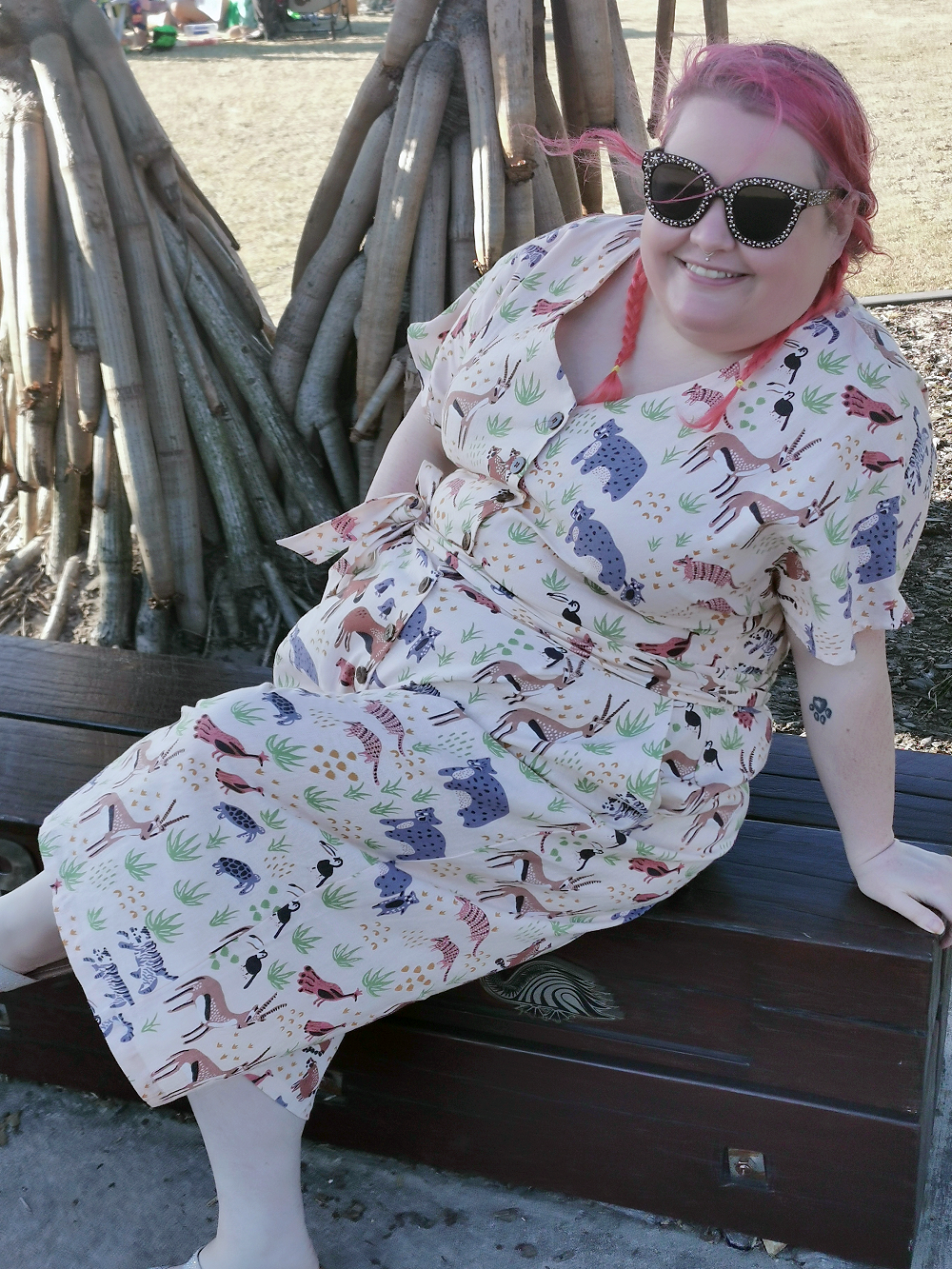 When we pulled up outside the house and went to look at it, the estate agent at the door complimented my outfit. I excitedly showed her that it was actually a jumpsuit and that IT HAD POCKETS. We walked into the house and fell in love.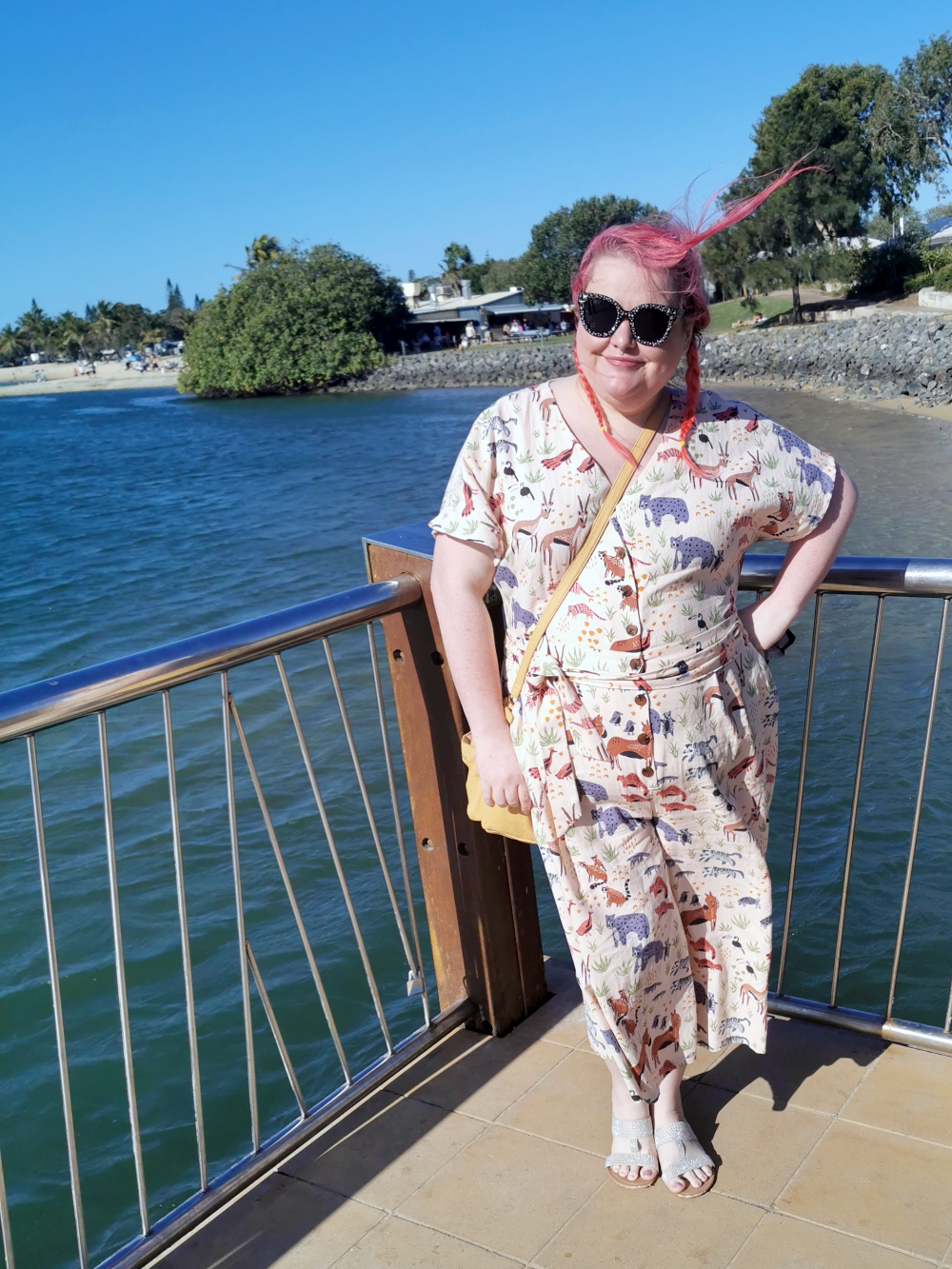 After we had a good chat with the agents, we left and tried to get stuff sorted. The amount of paperwork and stuff you need when buying a house is crazy. We went to Cotton Tree, and I sent off the offer. It was the first and only house we put an offer in for & luckily we were accepted.
We went to The Boat Shed for dinner, just the outside fish & chips, which is one of my favourite places to eat on the Sunshine Coast. We wouldn't know anything for a few days, but it was a nice moment to celebrate even making an offer on a house. It was very nerve-wracking but exciting!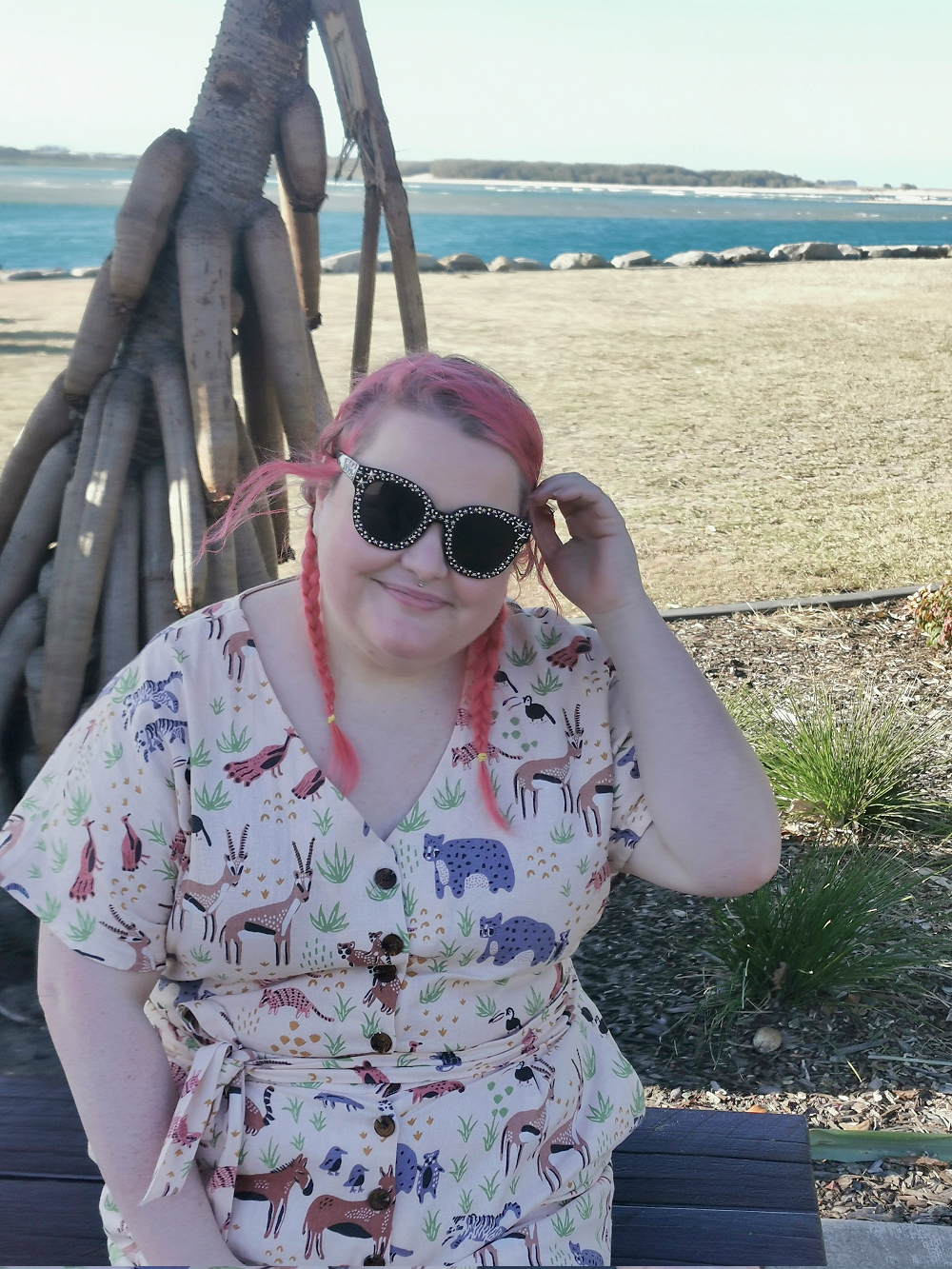 We were also joined by a bin chicken, that just so happened to go and pose on top of a bin. How could I refuse taking some pretty pictures of an Aussie legend.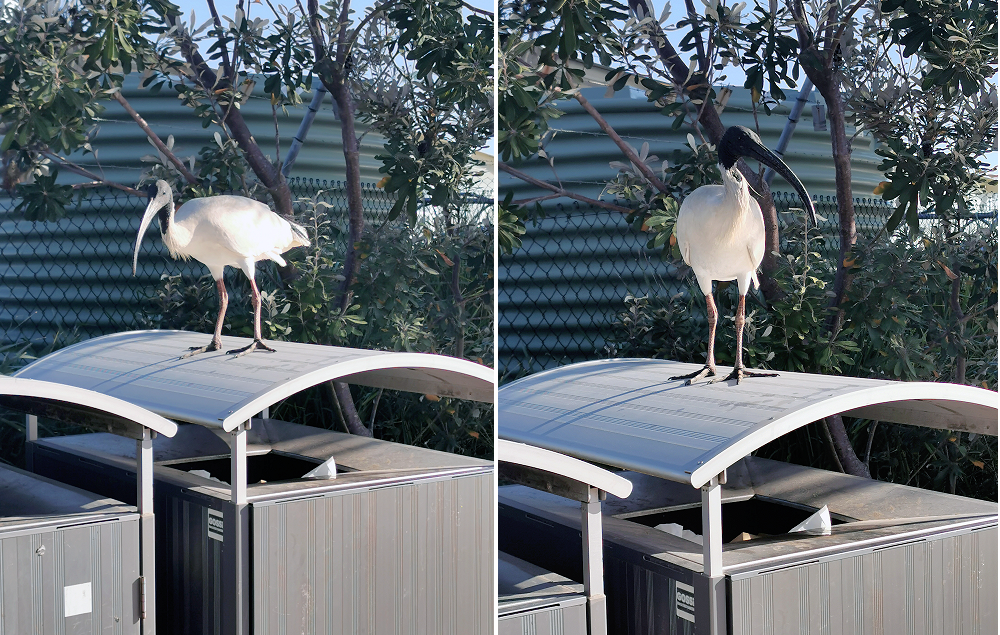 Jumpsuit – Dangerfield (size 20) || Shoes – I don't remember || Sunglasses – Wherelight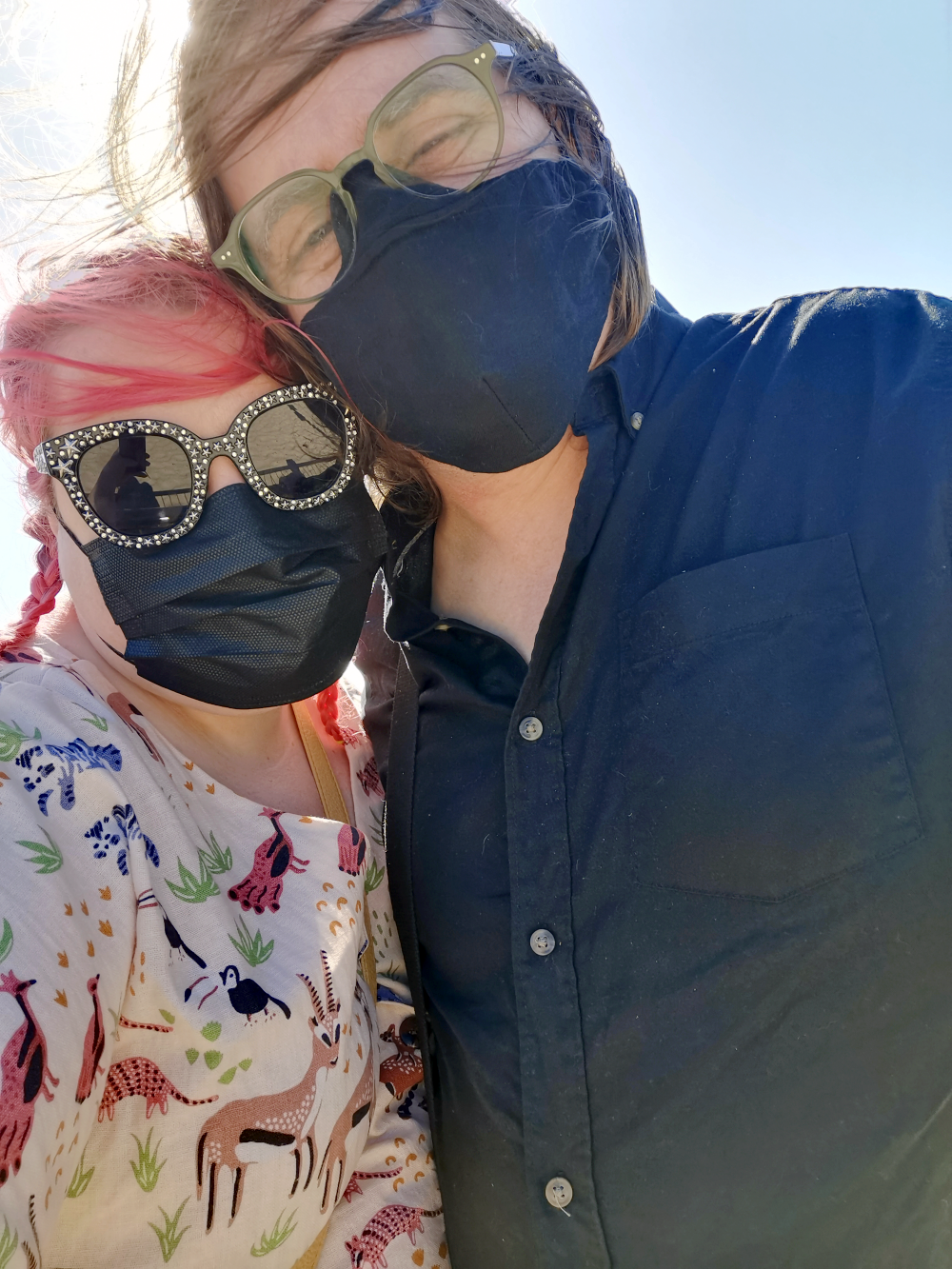 Are you a fan of jumpsuits?