Thought I would share a gallery from a day trip I took out to Gympie & Maryborough last year. I'd hardly been out of the house because of lockdowns and my agoraphobia had been getting the best of me. So I decided I need to work on myself. My boyfriend had to go to these places for work, so I went along for the drive and when he was off working, I went off on my own. In Gympie, I went to the local shopping center and looked around. Bought a new bag in a mustard colour (which my Mum loved, I remember talking to her about it). We went to Vespa Espresso (which I just found out has now sadly closed) for lunch and then headed off to Maryborough.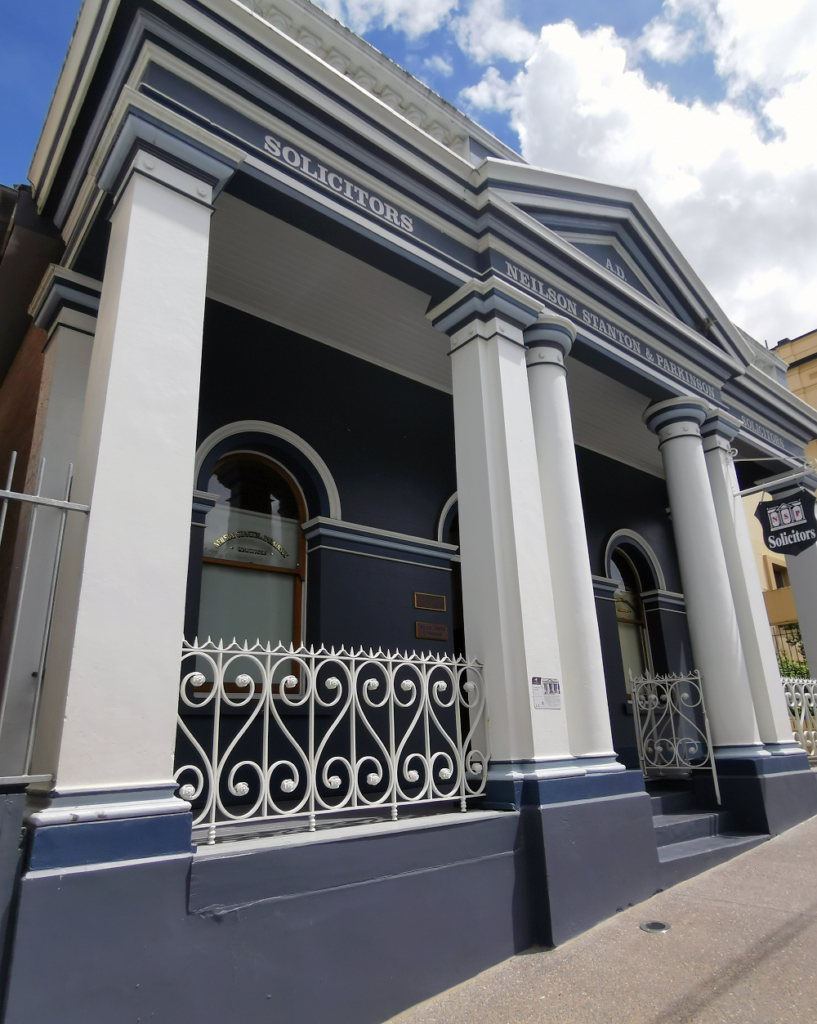 I'd never been to Maryborough before and happened to stumble across Queens Park. It was so beautiful! If you are ever in the area, be sure to stop by. It's a heritage-listed botanic garden and includes a War Memorial. It truly was such a magical place and I could happily spend hours wandering around and exploring. I of course had to stop by the Ned Kelly Motel on the way out, I was so obsessed with Ned Kelly when I was a kid! I even dedicated a project to him in year 6!
In case you were wondering about my outfit, here are the details, though most is no longer available.
It was a good day and I felt proud of myself for pushing myself to get out. Sometimes my mental illness can get the better of me and other days I manage to work through it and have a marvelous time. This was one of the good days!