NYX x Miss Fame Masterclass
March 9th, 2019
Let me tell you something. Grief brain is real. So many months are fuzzy. I have a pretty bad memory to begin with, but add in grief and I've lost whole chunks of time. My memory of this event isn't the best, so this will be more graphics than text.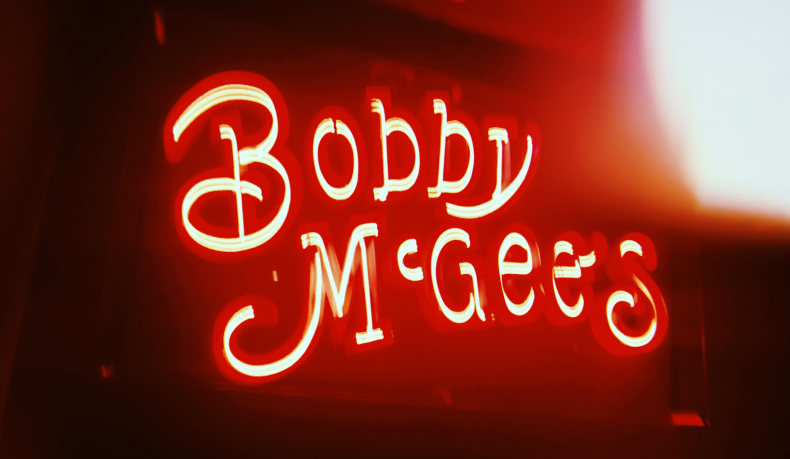 I adddore Miss Fame. Weirdly enough, I have never seen an episode of Drag Race. I'd always meant to watch it but it was never available anywhere I could watch. Trying to think back, I don't exactly remember where I first found out about them, but I did and I was enamoured.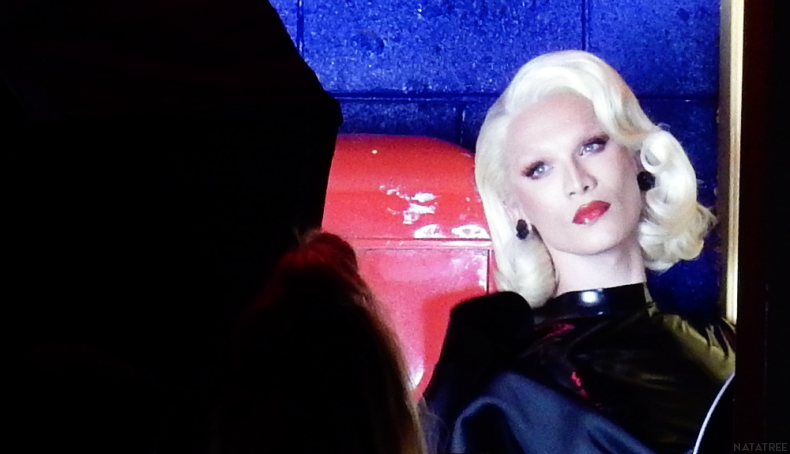 NYX announced that they were doing a Masterclass with Miss Fame and I remember debating about it. M had only passed away a few weeks ago, I wasn't sure what every next day would bring to me and it was $75 for the ticket. I decided 'fuck it'. I still needed to live my life, I needed to keep myself occupied, I needed things to look forward to. On the day I really had to push myself to go on the day but afterwards, I was glad that I went.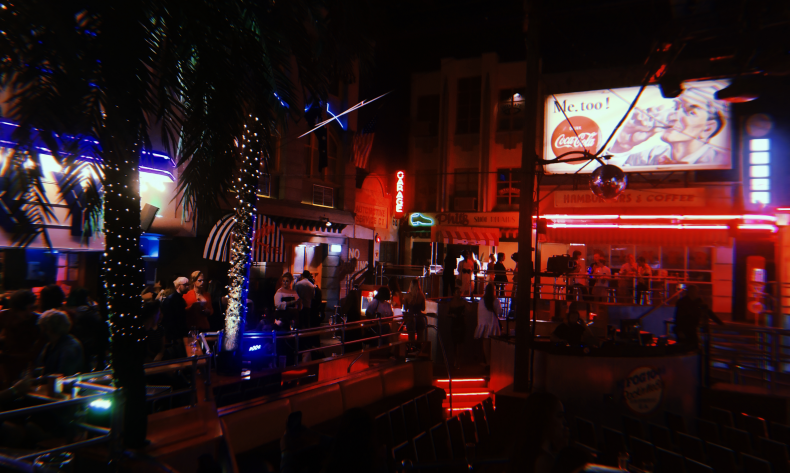 The event was at Bobby McGees, the most perfect venue. I'd never been, but as soon as I walked in, I knew it was perfect. As you walked in, you walked past a giant wall of donuts. I took one on my way out and it was delicious. The room is as if you've been transported back in time to a bustling metropolis. It's weird going inside only to feel like you're outside.
An open bar, plenty of finger food and makeup on display. It was rather heavenly. There were different stations set up all over the venue showcasing different products as well as artists applying some fun touches. I had some glitter added to my face. Glitter is my weakness.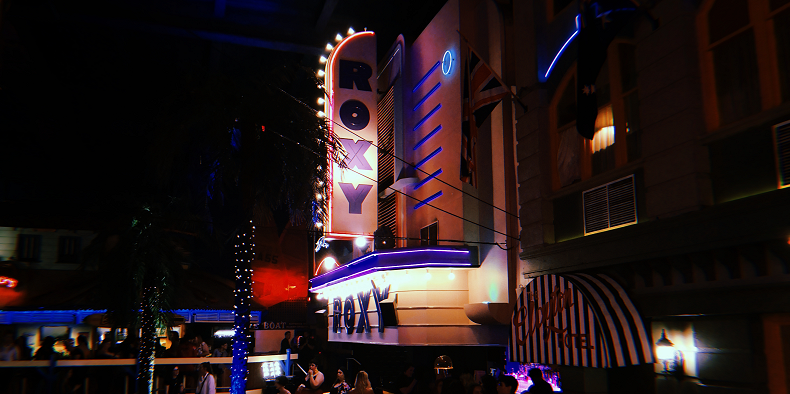 Art Simone was MC which I was very excited to see. She's my fave Aussie Queen. I'd seen her at a previous NYX event and she is so frigging amusing! Miss Fame appeared, wigless & make up free, but still as stunning as ever. Seriously, their skin! I always find it fascinating to see how other people do their makeup and it was great seeing it being done with makeup that was easily available in Australia at a price range I could afford.
After a quick intermission, Miss Fame was back to take photos with everyone. To be honest, I really don't like my photo, which you know, happens sometimes. Miss Fame was so lovely and gosh, just mesmerising.
I went to the event by myself but talked to a few people there. It is kind of weird going by yourself. I'm really shy, so I just wandered around a bit. Looked at all the goodies, grabbed myself a swag bag and left.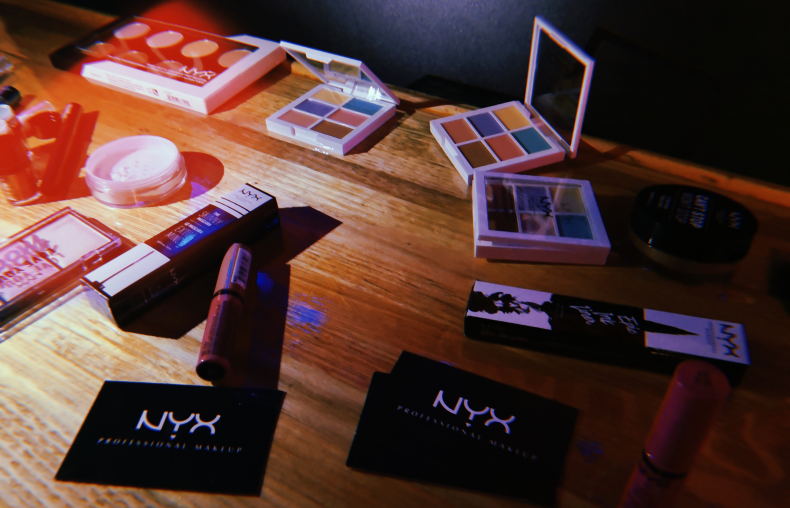 My make up wasn't as elaborate as it would have normally been for an event. I believe I may have been looking at houses in the morning, so didn't have much time. So I went with just a simple cat eye with purple brows. Looking back, this is making me miss my purple hair!