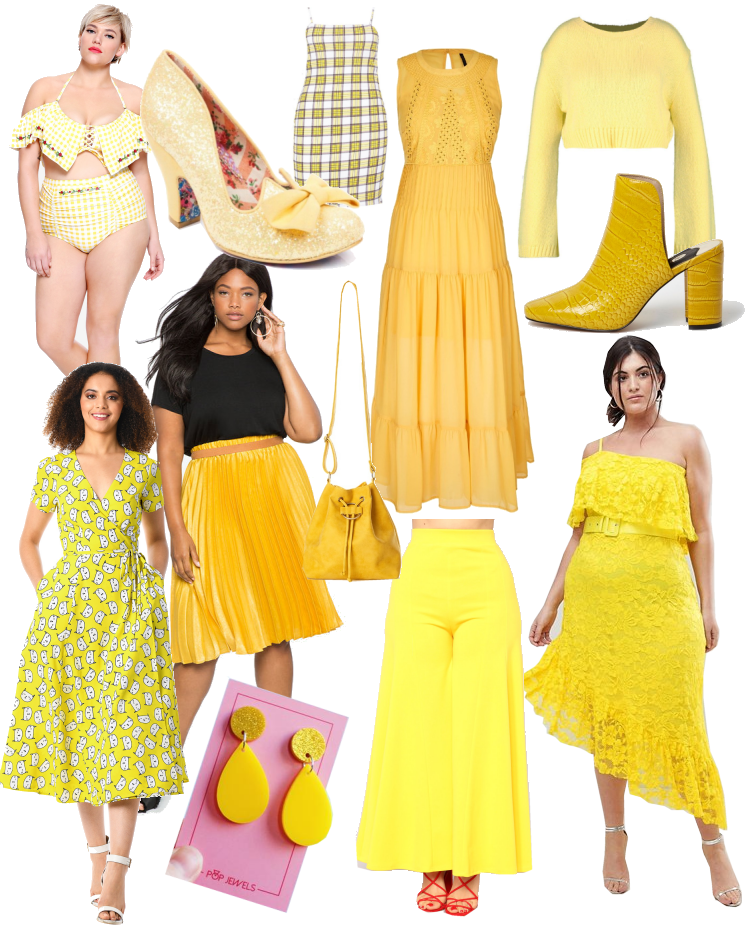 Lustlist – It was all yellow-ish.
Yellllllow! For some reason, i'm really loving yellow at the moment. I've always had this weird love of yellow shoes, I remember getting this pointed toe yellow slingbacks when I was in year 7 or 8 and just loving them. So here is a round up of all the yellow items i've been eyeing off lately!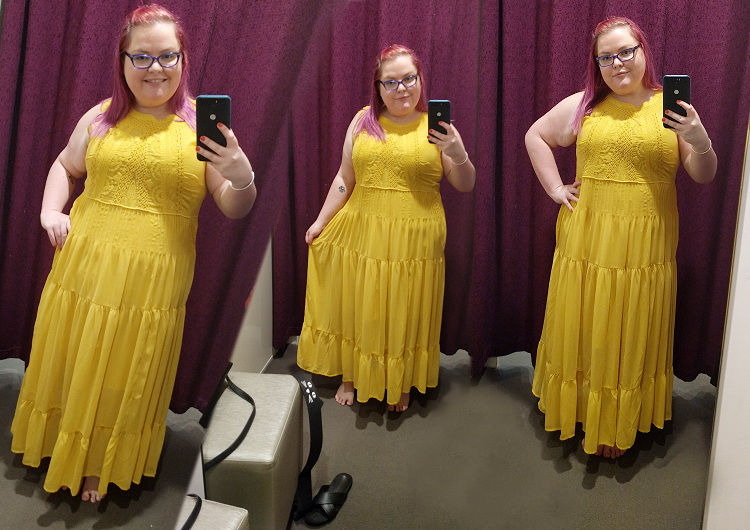 This is the yellow Crossroads dress I posted above. I tried it on in a recent 'In the dressing room' post and fell in love! It made me feel like a princess.
Thought I'd share these 2 Atmos & Here items that I bought a while ago that are now on sale at The Iconic! I bought both in a size 22 and find they are true to size.
Clover Off-Shoulder Tie Waist Top – $23.98 || Addilyn Off Shoulder Dress – $35.98
Do you like yellow? Or are you being drawn to another colour lately?