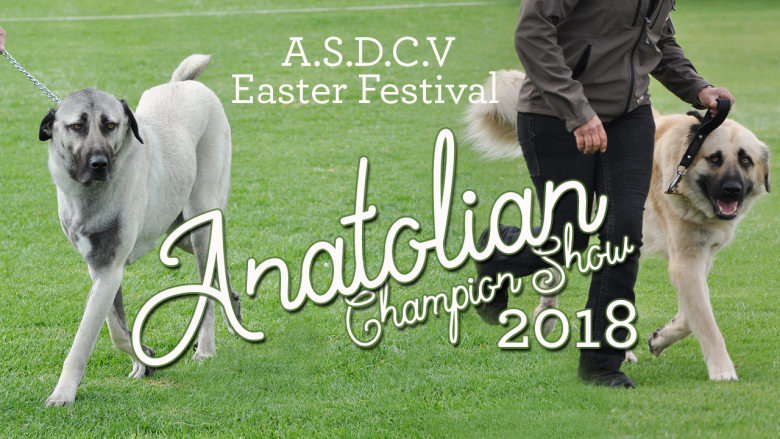 Event – 2018 Anatolian Easter Festival
I'm a little all over the shop with updating, I know, sorry!  I had decided to wait to do a post on the Anatolian show until I had finished the video, but that was delayed. Firstly a few of the files were somehow corrupt, then my video editor kept crashing. I ended up purchasing a new video editor and then had to learn it all! I probably spent 20+ hours on the video and tbh, it's pretty crappy, but oh well. You can view it at the end of the post.
If you've followed me for awhile, you know i'm a dog person. Well, a dog person who owns cats. One of my favourite breeds is the Anatolian Shepherd and I've been blessed to have met an amazing bunch of people who own this breed through the A.S.D.C.V. A few times a year the A.S.D.C.V get together to host shows dedicated to the breed.
Yes, this year they decided to have a little fun and the Best Dressed category was more of a 'Dress Up' competition. Watch the video to see all the costumes!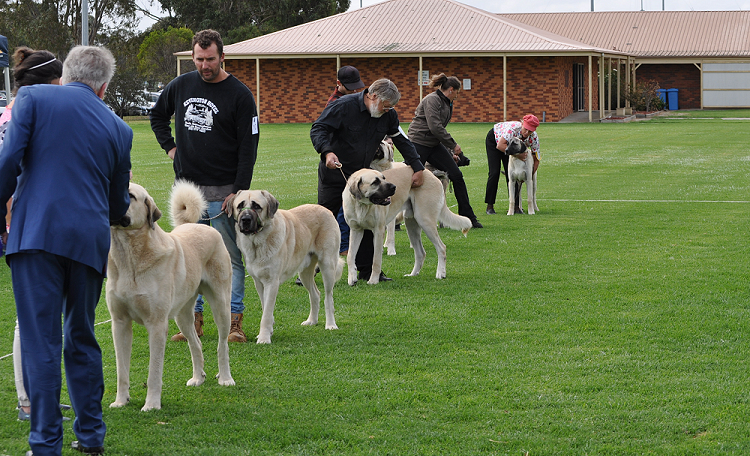 It's been amazing to see the dogs grow over the years as well as see new puppies come into the ring. You can see all my previous posts on the dogs HERE.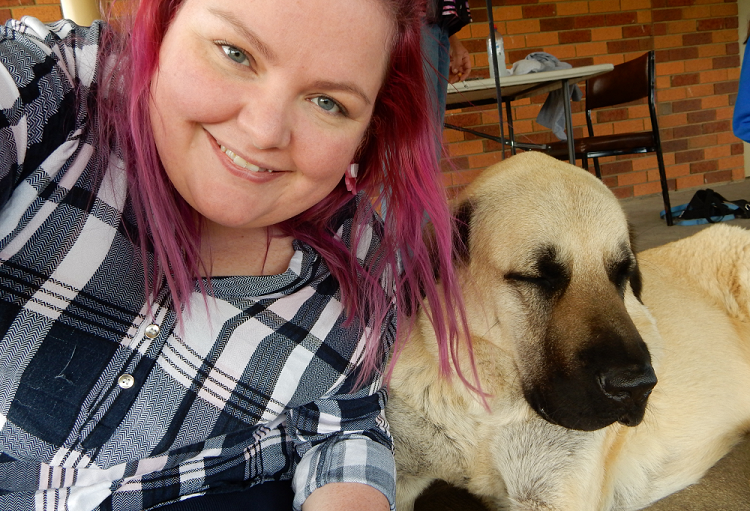 Percy and I. Percy is the most un-Anatolian Anatolian I have ever met. In a good way. He's probably the only one I'd ever feel comfortable knowing he was around all these other dogs and not being held. He's so relaxed and loving. He's actually a MindDog and does his job wonderfully.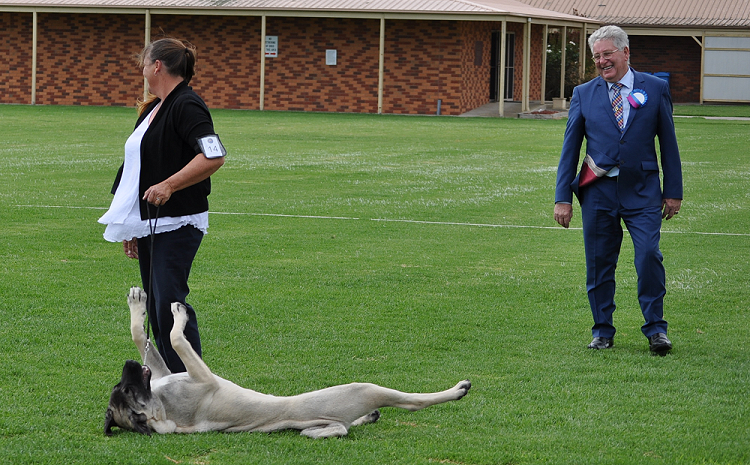 Little Miss Ruby was a show stopper, more so due to the fact that she loved to just randomly stop and decide to roll around on the ground. It was hilarious to watch!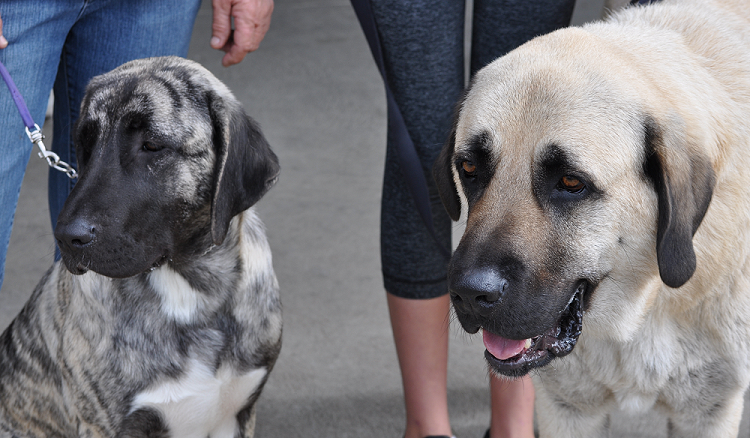 What is your favourite dog breed?