A visit to The Three Sisters
Ahhh, The Three Sisters. For some reason, the Three Sisters always feels like home to me. I'm not sure why. I've never lived 'close' to them. My parents live at the base of the Blue Mountains and thinking about it, the 3 sisters are closer than Sydney City is. The Blue Mountains is a really beautiful and special place and i'll use any excuse to visit.
It was hard getting a good portrait picture due to the sun glare. My boyfriend and I headed up on Good Friday, which was probably a bad idea due to the insane amount of people there. We headed over to Scenic World because I've always wanted to do all the scenic adventure things but have not yet done them. Sadly, the car park was full and we couldn't find any parking whatsoever close by.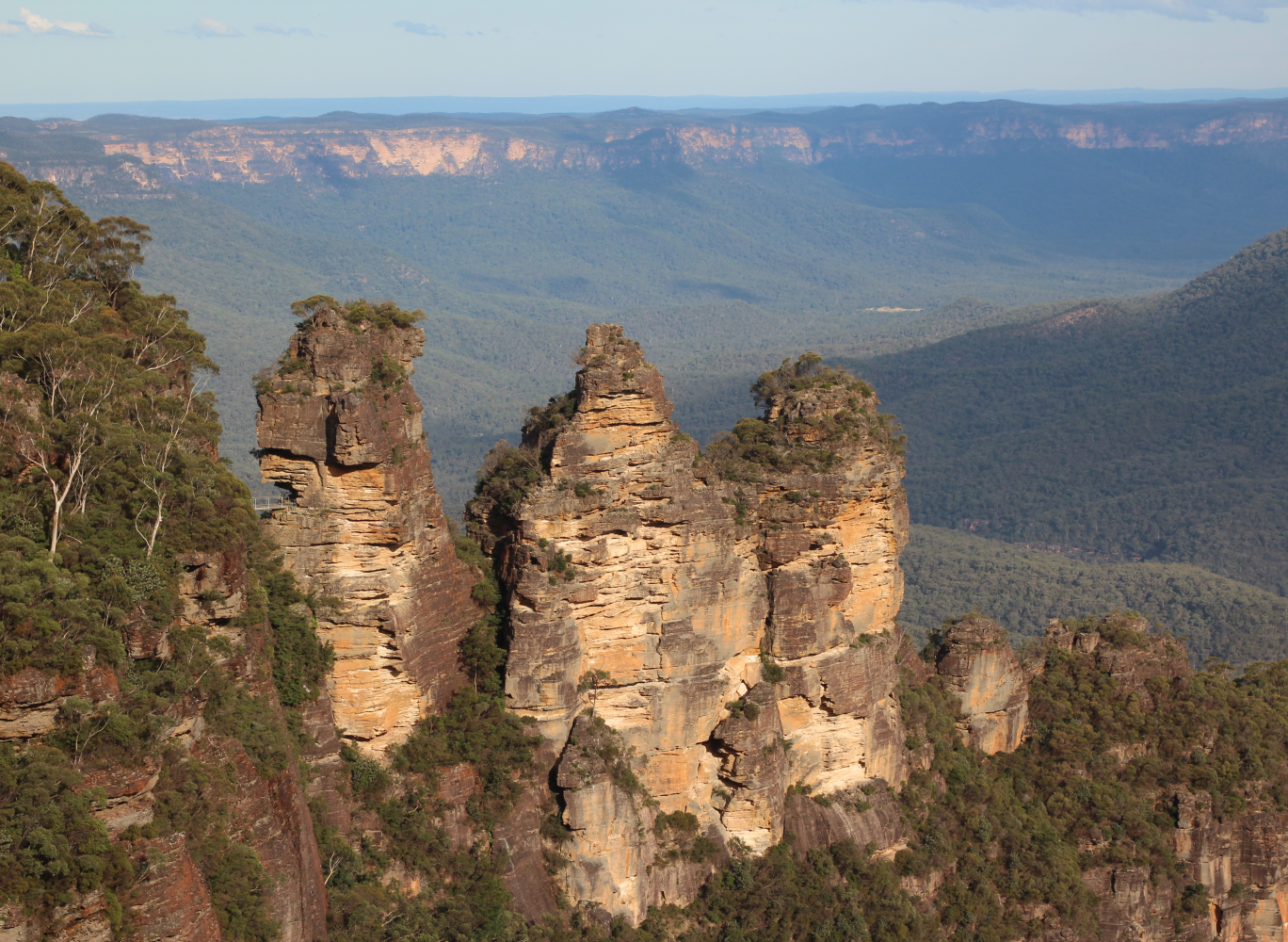 We did manage to find some parking at The Three Sisters and took a walk and look around. Look at how beautiful it all is! Oh! Australia, I do feel so incredibly lucky to live here.
Oh hey! This handsome man is my boyfriend Craig. You should go follow him on Instagram!
Their names are Meehni (922 m), Wimlah (918 m), and Gunnedoo (906 m).
Couldn't resist trying on this hat at the Information center. It was a real Crocodile Dundee masterpiece. I was very tempted to buy it, but it was expensive and apparently made from real crocodile leather :S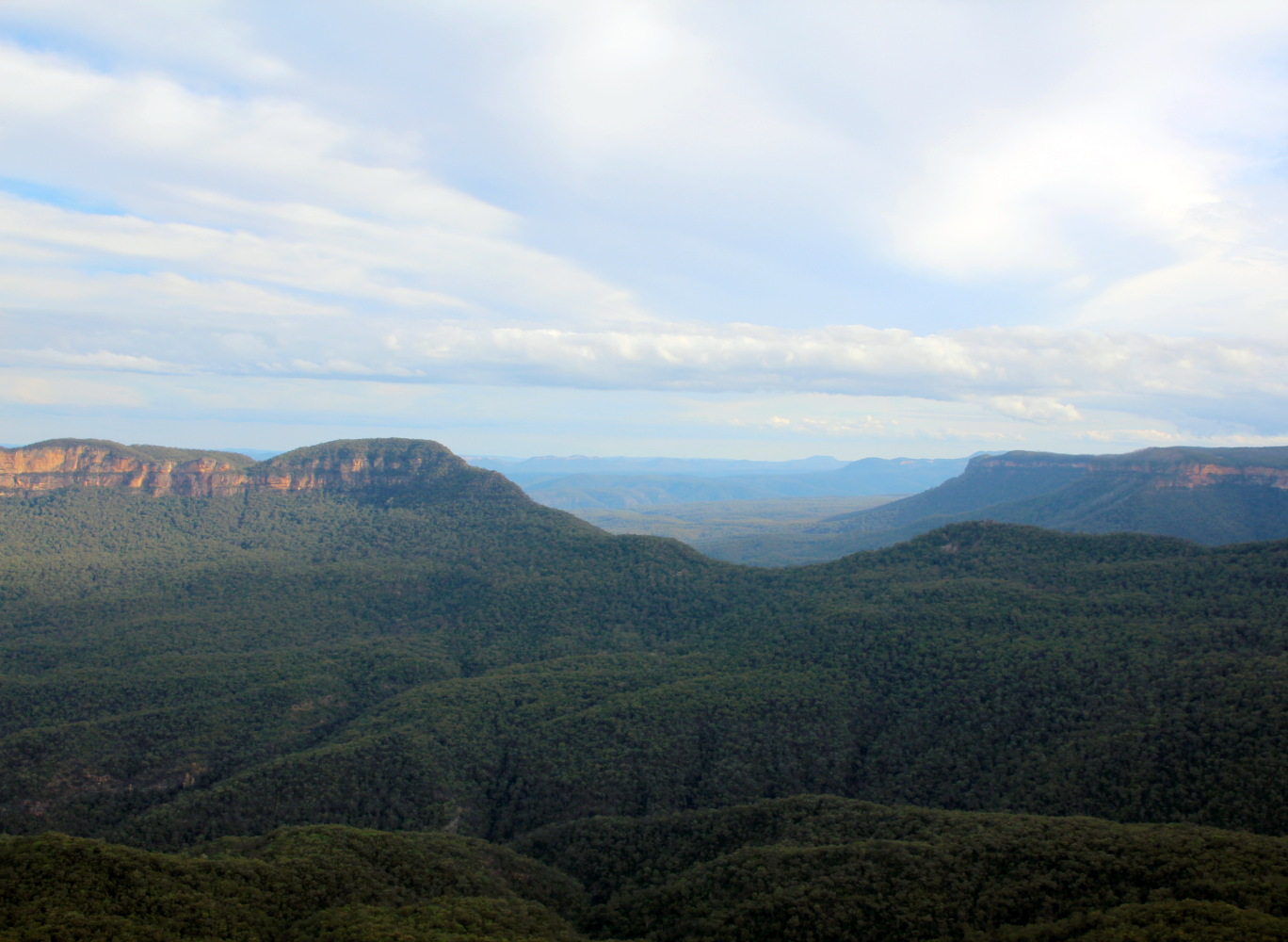 Have you ever been to the Three Sisters?
What is a landmark near you that you love to visit?