Just over a week ago my partner and I headed down to Sydney to visit family over the Easter holiday. We packed up the car with the dog and bird and drove down. I was thinking of things to do and decided we should check out the new zoo. It's not exactly new, it was opened in 2019, but it's new to me. Sydney Zoo is only around 15 minutes away from my parent's place so seemed the perfect place. First up, parking, whilst free, was horrible. That being said, we did go on the Saturday of the Easter long weekend. We pre-booked our tickets but spent nearly 30 minutes driving around looking for a parking spot.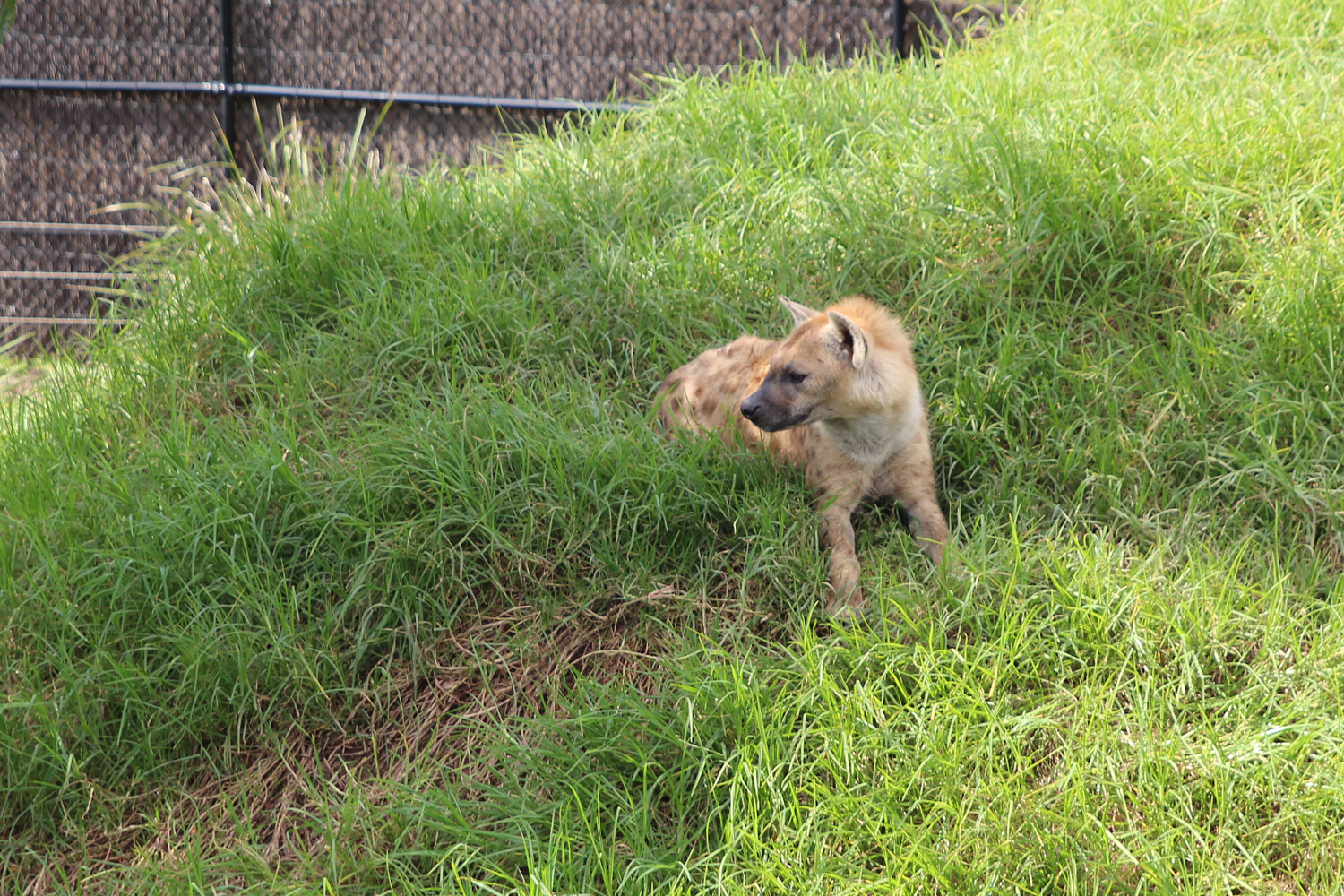 I was super excited because they had 2 of my favourite animals. Though let's be real, I have A LOT of favourite animals. I was also excited to see that you can do animal encounters with both and I will be saving up to do them both one of the next times I'm down in Sydney! They have Hyenas and Capybaras! Eee! As we went at midday on a rather warm day a few of the animals were hiding/ laying in areas not quite visible, but one hyena came out to show off!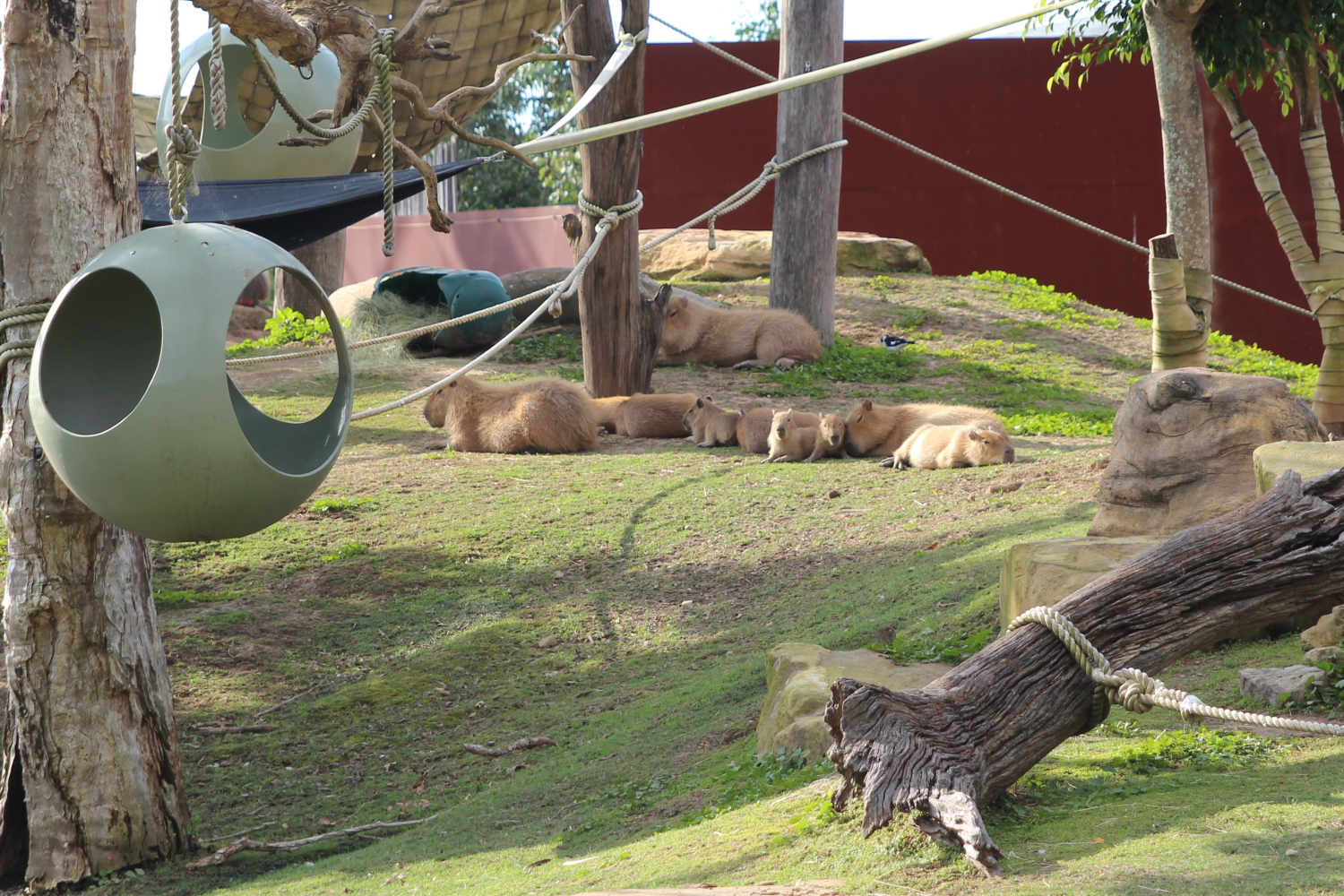 Look at the herd of capybaras! SO CUTE! So big and small and chonky! Ohhh how I wanted to go and just chill with them. You bet I made some ridiculous sounds!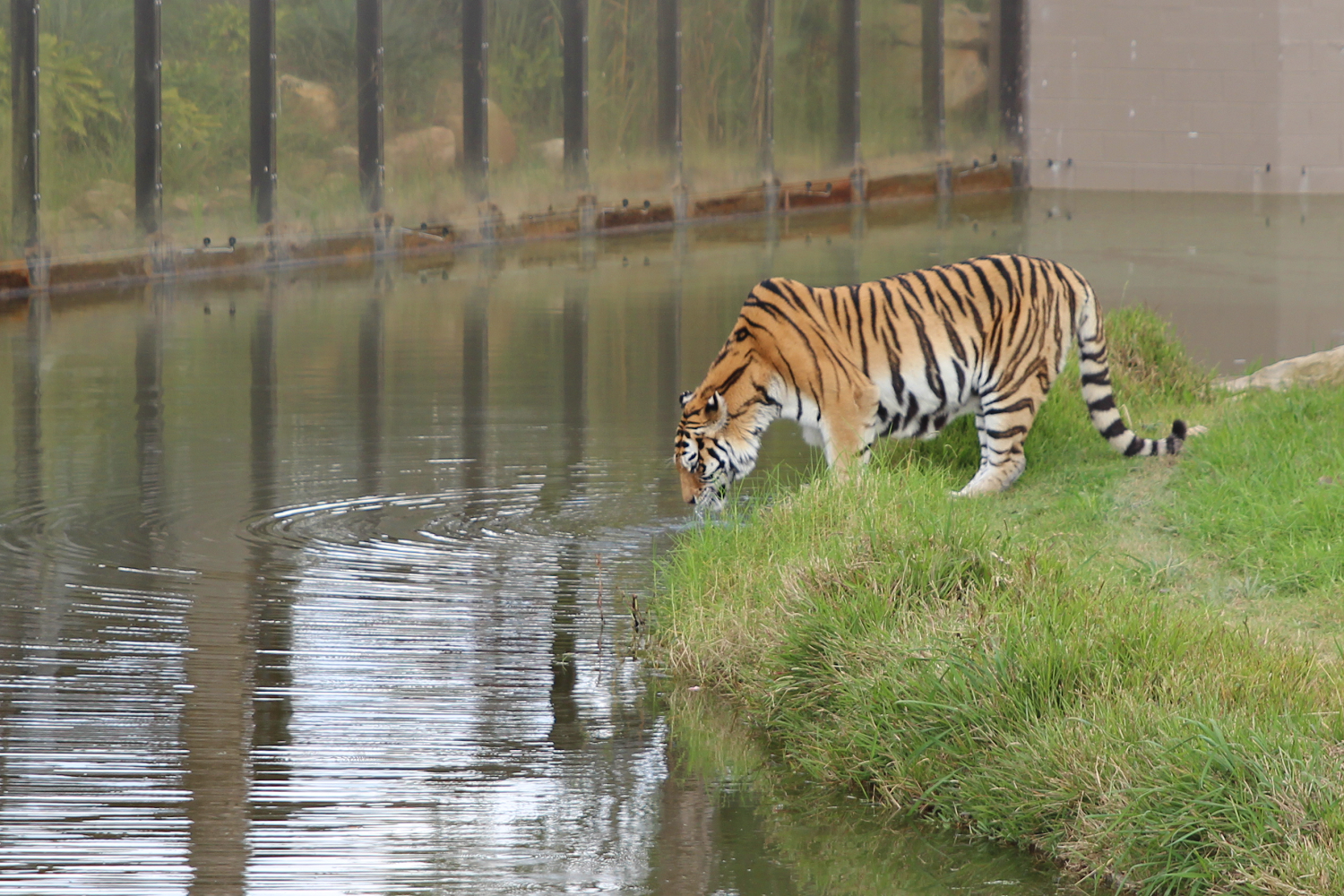 For a zoo, I was quite pleased. It was well thought out and wasn't huge. Set on mostly flat areas it has wide footpaths, lots of seating areas, shade areas, including ones with mists. It looked very accessible, plus they have wheelchairs and mobility scooters to hire. They had numerous food areas all offering some staples and then extras for the specific area. We spent a few hours there and easily saw everything. It wasn't overwhelming but had a good array of animals. The exhibits themselves were beautiful and all the animals looked in great shape.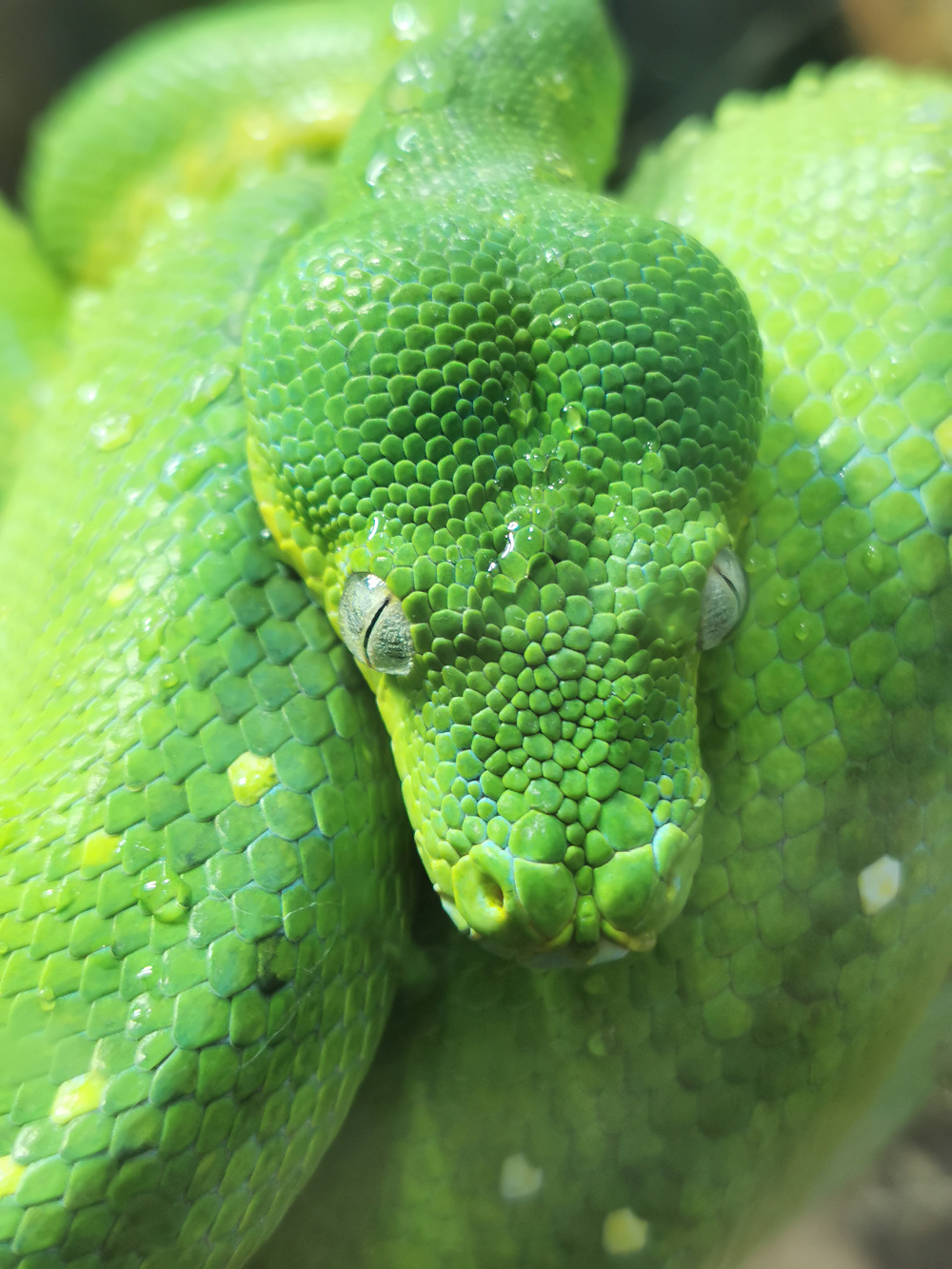 Sydney Zoo
Address: 700 Great Western Hwy, Bungarribee NSW 2767

COST
Day ticket when Pre-Booked:
Adult : $39.99
Child (3-15) : $19.99
Consession: $29.99
Infant (0-2): Free
All in all, I had a really fun day and am looking forward to visiting again and meeting some animals!!