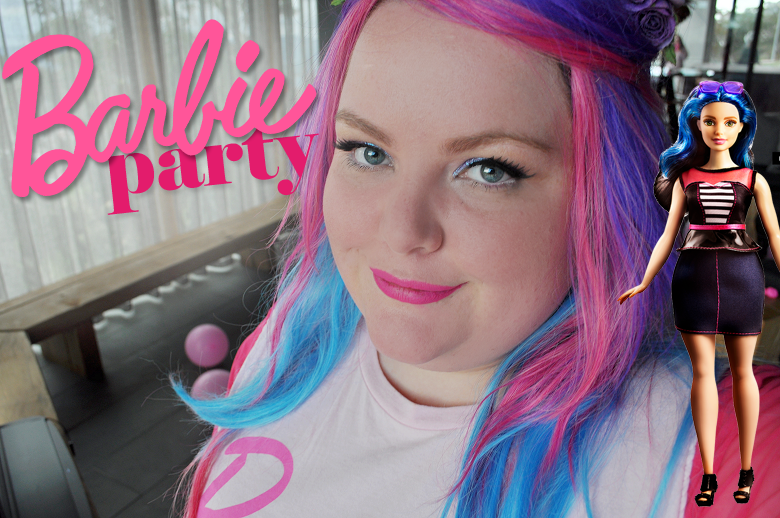 Event – Mallorys Barbie Birthday Bash!
A few weekends ago it was my BFF Mallory's birthday and to celebrate she threw an amazing Barbie party at Mt Buller! She did such a fantastic job organising everything, which included the ride up and back (Thanks, Ang!). The drive up the mountain was pretty crazy as it was late at night and pitch black. You just knew that down the side was a steep drop, but you couldn't see a thing. The drive home was better due to the fact we got to see so much of Victoria's gorgeous landscape.
Mallory thought of everything!  There was so much fun to be had, including colouring in! Can you guess which one I coloured? I wasn't sure what to wear as it was a themed party, so I kind of just went for bright colours and a barbie shirt from Big W. Though I didn't get any good outfit pictures, sorry!
I had fun doing a few peoples makeup too! It's been ages since I've done multiple peoples makeup, I'd forgotten how fun it can be.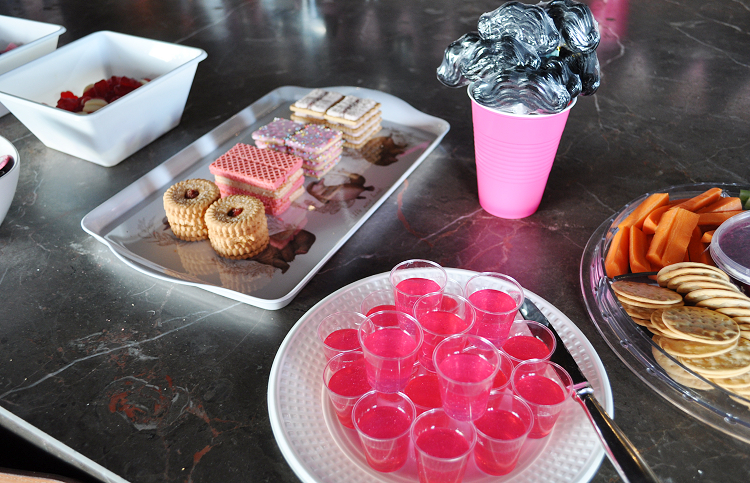 Alllll the pink things! The jelly shots were delicious and sparkly! I'd never had jelly shots before!
Yes, I actually DIY'd some Barbie Shoe earrings! Ang made the stunning (and tasty) Barbie cake. I remember my niece having a similar cake way back when, but with a sky dancer doll! I loved Barbie as a kid and had so many, including the Barbie Campervan!
The house we stayed in was PHENOMENAL, seriously mind-blowing. I'd never been in something so awe-inspiring. It was very masculine, and apart from being a little put off by all the cowhide (like seriously, there were 8 hides and that's not including all the pillows), I loved the place. It's right next to the snowfield, it wasn't snow season, but I can only imagine how beautiful it would be in winter. Oh, it had underfloor heating!
The birthday girl and I! There were 9 of us all up and I know I for one had a weekend to remember!