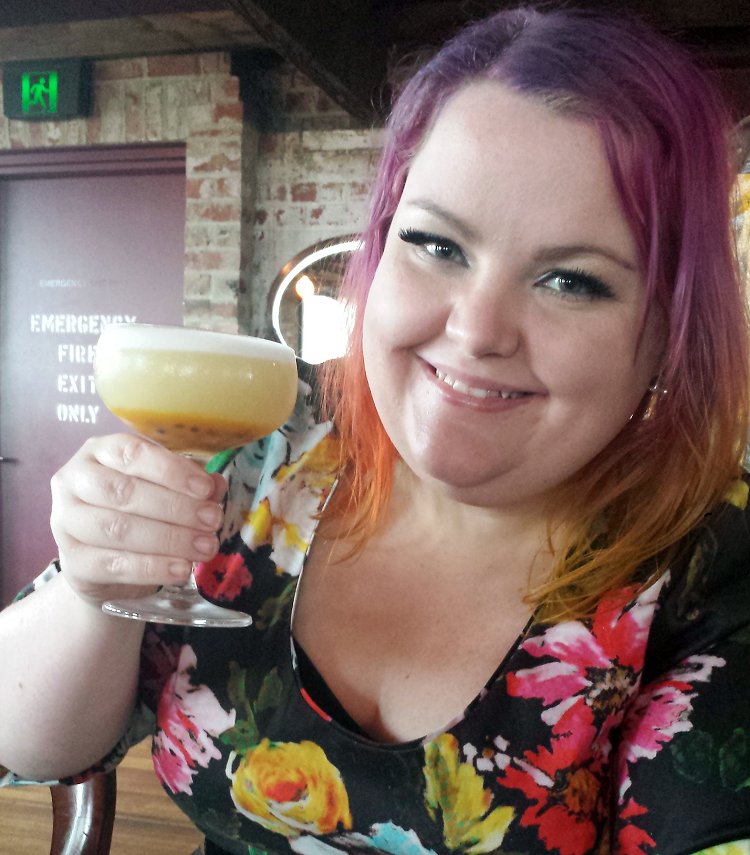 Melbourne Birthday Lunch at Naked for Satan #natatreeturns30
Yesterday I celebrated my 30th birthday early with a scrumptious lunch at Naked for Satan. When I originally decided to do something for my birthday, I was tossing up between lunch, dinner or drinks. In the end, I went with what suited me as a homebody who doesn't really drink and settled with a Sunday lunch at a place with good food and drinks.
EMPANADAS
I'd been to Naked for Satan twice before, once for dinner at Naked in the Sky (which is where we had lunch) & for lunch downstairs with their pintxos. Both were delicious previously and I wasn't let down with yesterdays offerings!
GILDAS -WHITE ANCHOVY, OLIVES & PICKLED GREEN PEPPERS
This place isn't the cheapest, but it's certainly worth the money. We had 8 dishes, shared between two people, plus drinks for just under $180. Let me tell you, I had to come home and have a bit of a lay down because I was SO FULL. I'm talking twin food babies.
BAKED HERVEY BAY SCALLOPS w SWEETCORN, JALEPENOS, KIKOS
My bff's Kayley & Nick enjoyed the day with me and my partner! Be sure to head over to Kayleys blog to check out her review HERE.
BEEF TARTARE w ANCHOVY, SHALLOTS, QUAIL YOLK & TARO CRISPS
I'm all trying new food & I tend to say I'll try most things once. The beef tartare was… interesting! It's essentially raw beef. I wasn't a huge fan but I think it was mind over matter. I didn't hate it, but it's not something I'd go out of my way to eat again. At least I can say I tried it!
GRILLED PRAWN SKEWERS w BACON & RED SALSA
I've only recently gotten into eating more prawns. I have a slight allergy to (crustacean) shellfish, but I've been building up a bit of a tolerance & find if I don't have to touch the shell I'm good!

GRILLED BEEF EYEFILLET SKEWERS w PADRON PEPPERS.
Not shown was the half dozen Oysters that I ate before getting pictures because oysters are my favourite food ever, and the Charcuterie Board. The drink you can see me proudly showing at the top of the post was called 'I'm all over the Pavlova' and was Passionfruit Vodka, Butter Vodka, Vanilla Galliano, Sugar, Egg White, Lemon and Passionfruit Pulp. It was delicious!
I didn't get naked, but the recommendation amused me!
What is your all time favourite food and / or resturant?