Event – Disney on Ice – Frozen
Last Wednesday I headed into the city to see Disney on Ice present Frozen. I'd been to a Disney on Ice when I was young, but I don't remember any of it, let alone which story was told. So when my friend Mallory invited me along, I jumped at the chance, especially seeing as it's one of my favourite stories, Frozen!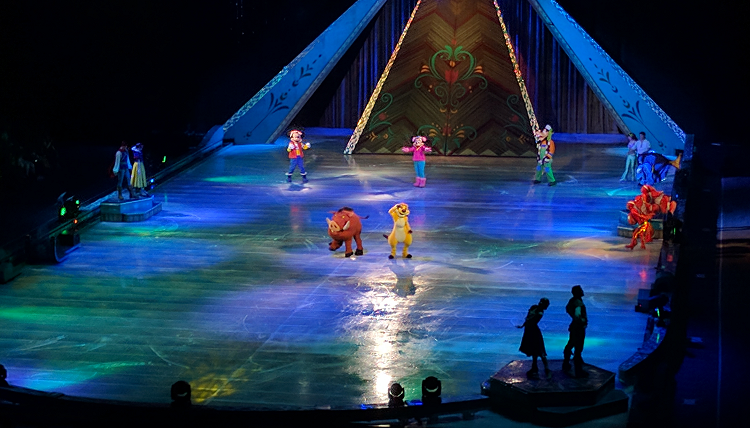 The start of the show was introduced by Goofy, Mickey, Minnie and Donald. Then a whole range of Disney characters joined the rink. My favourites being Timon and Pumba.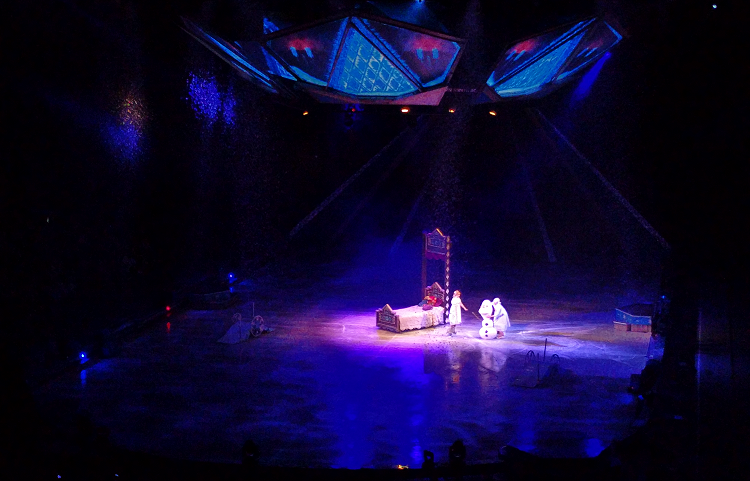 Do you want to build a snowman?
For a condensed version of the movie played out on an ice rink, it was pretty spectacular, I feel they included everything needed to keep the narrative. If you hadn't seen the movie, you would have been able to keep up and follow along with the story.
It was fun seeing it all in 3D, you really did feel as if Arendelle was right in front of you. The snow and pyrotechnics really added to it. I can only imagine how magical it would be to see through the eyes of a child. I mean, for awhile I was swept away by it, a child's imagination would be enthralled!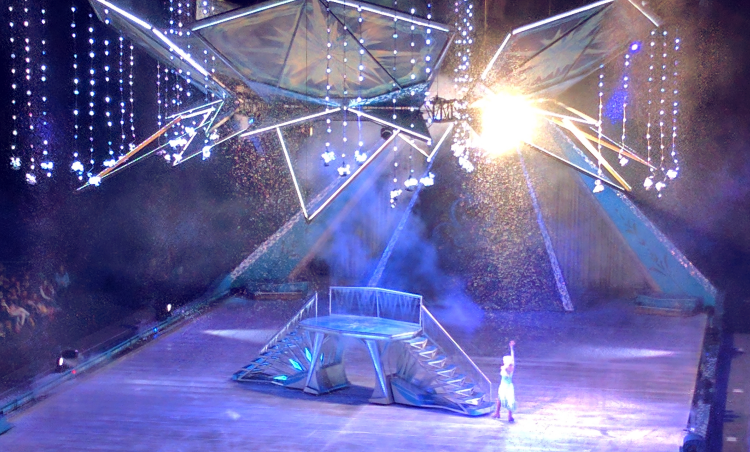 All the favourite characters and songs were included, and the crowd joined in singing along with many of them! The whole production is voiced by the original movie actors, so it was all very familiar.
When I finally do what frozen things do, in summer!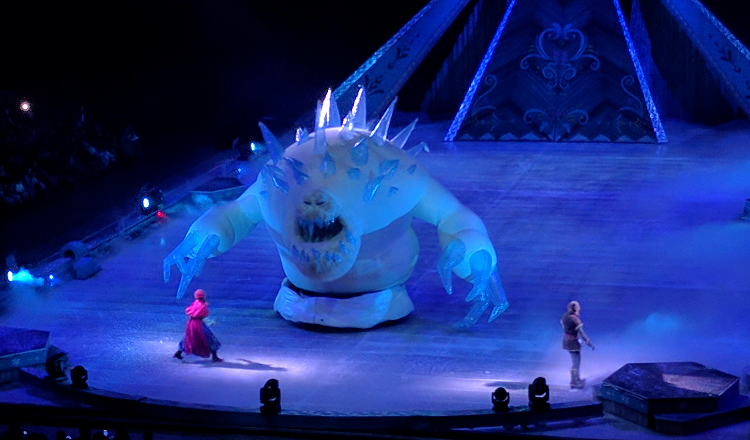 I have to give kudos to all the skaters, I've never ice skated before, but it was all very high energy. I give major kudos to the lady playing Anna, she played the chirpy yet fumbling Princess so well! While everyone was gliding around, she'd often be hop-skipping around.  I couldn't imagine what the 2 skaters playing Sven would have to go through to synchronise so well and just how cumbersome the Olaf costume would be!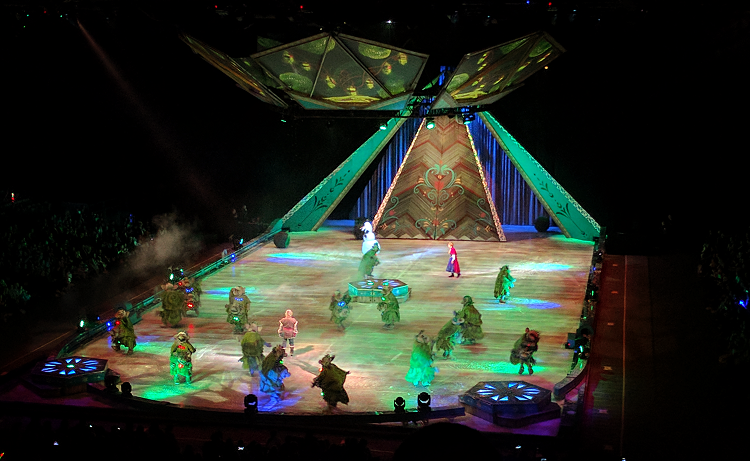 Everyone's a bit of a fixer upper!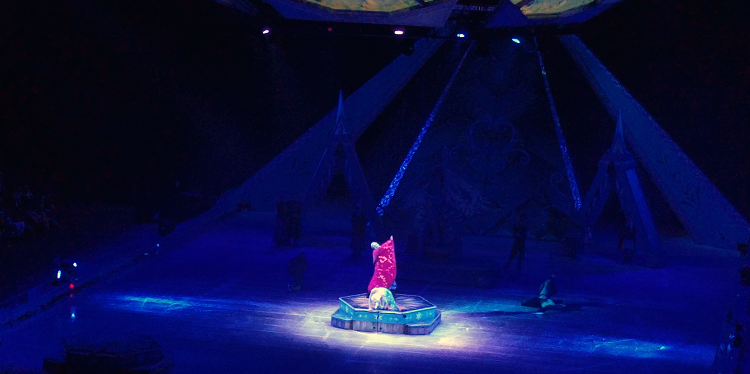 To end the show, all the Disney characters came out again at the end to dance around to a fast paced "Let it go" while all the children rushed to the stage. It was almost like a kiddie mosh pit! All the characters came over to the side to wave and high five all the kids, which again, was so fun to watch. I can just imagine the kids telling all their friends the next day how they got a high five from Ariel or Woody!
I really enjoyed the show, so much! Yes, I'm 31, but I swear, inside I'm still 12 some days. I would definitely recommend seeing it if you have the time. For more info on the show head over to the Disney on Ice site.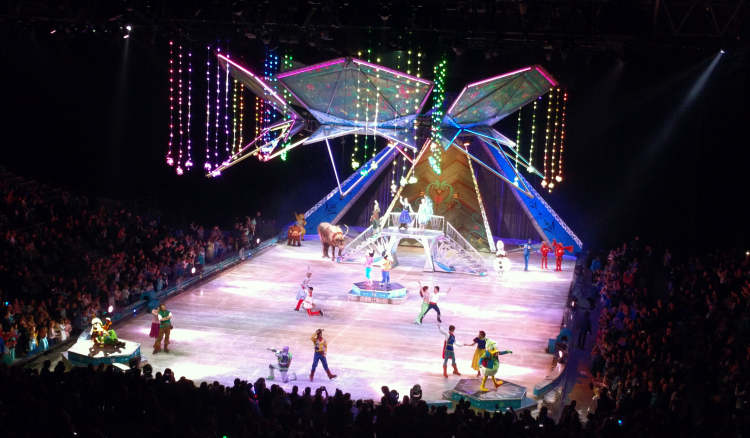 Who is your favourite Disney character?