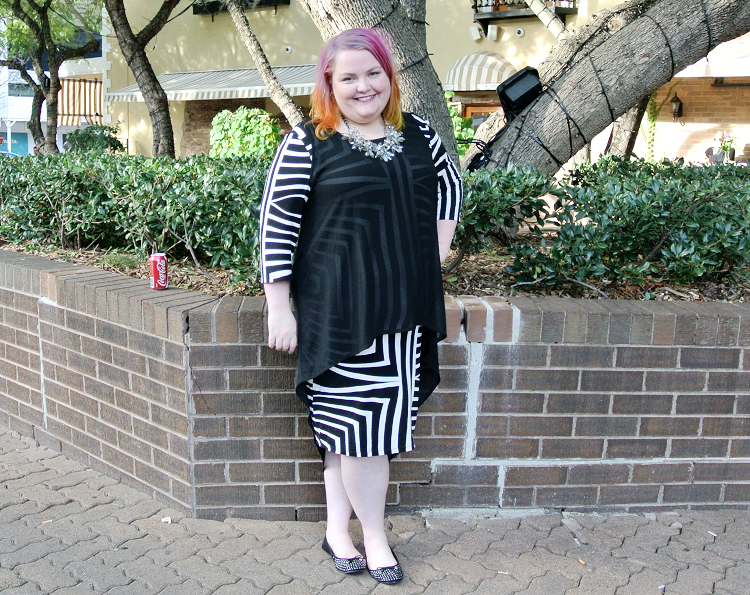 Outfit of the 70th birthday party!
One of the main reasons I'm currently in Sydney is to celebrate my Aunties 70th birthday! On Saturday family gathered at Sicilian in Parramatta to eat, drink and celebrate. It was such a great day, I adore spending time with my family, but seeing as I live in a different state, it doesn't happen much.
The restaurant was amazing, not just the food, but the decor. I didn't really take many pictures of the food as I was too busy enjoying it! I had the Pollo Miranda (Chargrilled marinated cornfed chicken breast rested on seasonal greens & rustic mash finished with an avocado infused white wine cream sauce)
This necklace was a sale score, I was eyeing it for ages, but ended up buying it for like 80% off! I love wearing this sheer top over bodycon dresses. It works great for days when I'm not so confident rocking my VBO, especially after a 3 course meal!
Yes, I really am this pale! I feel like i'm almost glowing from the paleness! Maybe I need to get a fake tan!
What was the last party you attended?