This is 31! Happy birthday to me!
On Wednesday the 7th I celebrated my 31st year of life! Yep, it was my birthday! Originally, I had a trip to Tasmania planned, but as Tonka got sick, I decided to cancel it. One, because I expected him to still be alive and didn't want to hassle anyone with looking after a cat who had to have a special diet and tablets he hated to take. Two, because the money saved for the holiday went to his vet bills. It was a bit of a sad week, just knowing Tonka isn't with me, and that I'm not exploring Hobart. It was brightened by a new kitty family member though. More to come on her soon!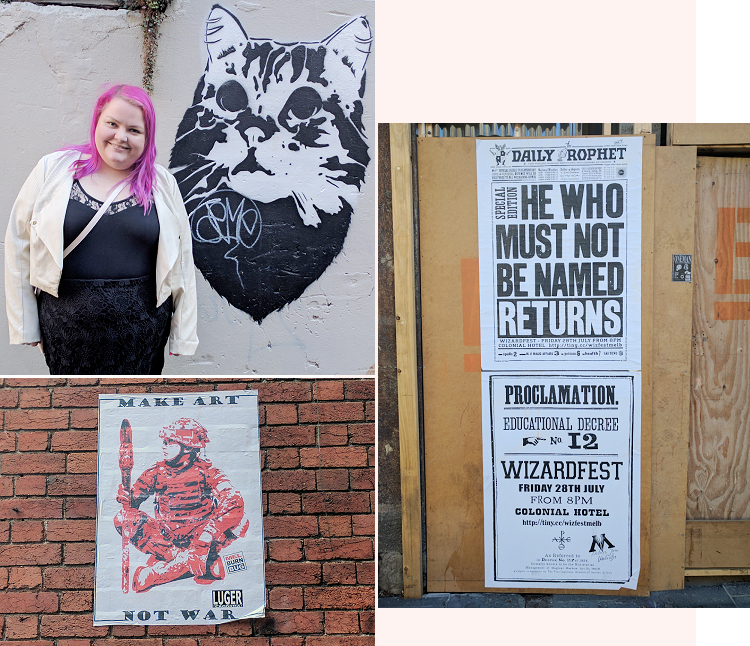 How did I celebrate?
With food of course! The day started out with a routine house inspection from the real estate (who can I just take a moment to say, I LOVE!). Then I headed out to the city. Oh Melbourne, you really hold my heart. I swear, every time I visit the city I find new and interesting laneways. Hidden treasures everywhere. I always end up taking a few snaps when I'm walking around.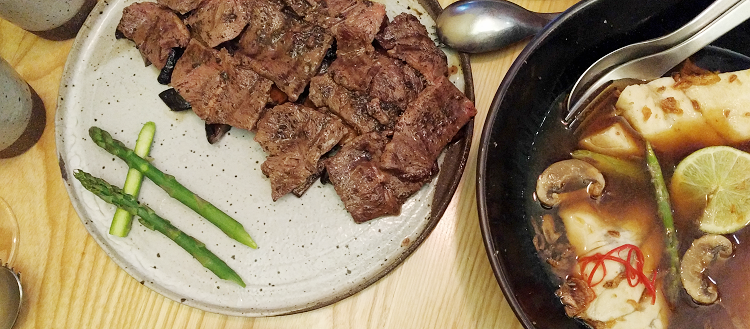 I had lunch at RuYi. A modern Chinese restaurant. The service was great and the food was delicious! If you're in Melbourne, be sure to check it out. Be sure to order the Wagyu Beef, it was AH-MAY-ZING! I was also very proud because I managed to eat the mains (including rice) with chopsticks! *self high-five*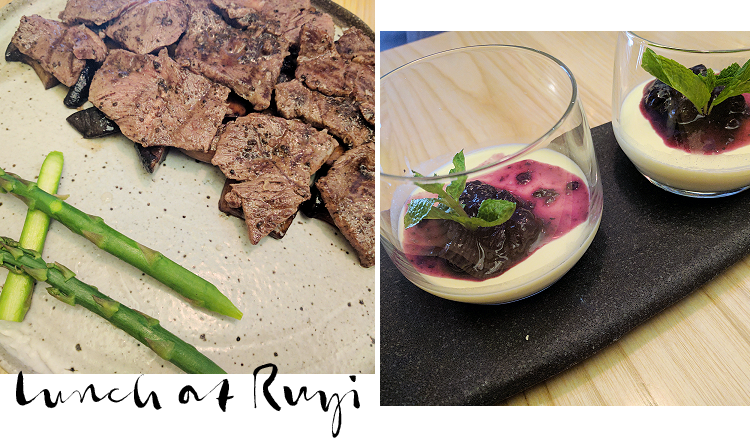 What did I try?
Pork & Crab Shao Long Bao
RuYi Fried Chicken Wings
Pecking Duck Bao Bao
Wagyu Beef
Steamed Barramundi Fillet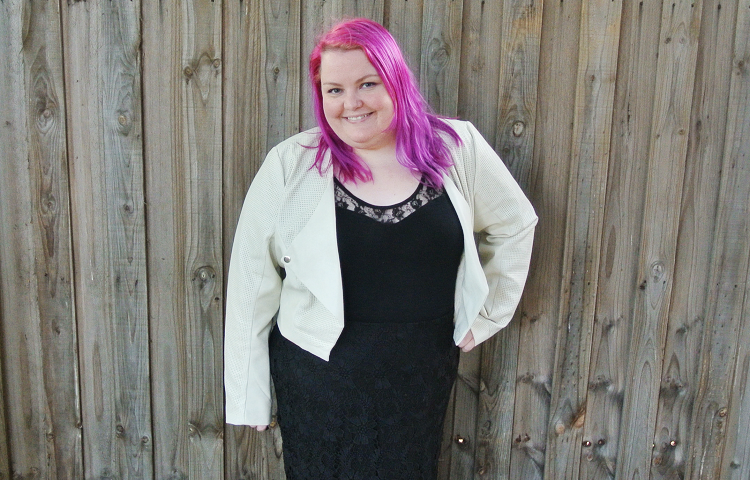 ABOVE >> Top – City Chic

||

Skirt – Be Me

||

Jacket – Junarose


BELOW >>

Dress – ASOS

||

Sheer Tunic – TCD || Stockings – Sonsee || Boots – ASOS
Necklace – Knockoff of a Tatty Devine piece.
Thursday night I headed out to Tommy Ruff for dinner with family. I'd been wanting to try it for ages. I adore seafood and this was some of the best fish and chips I've ever had. I also got to have my favourite food, oysters! Oh, and their potato cakes are to diiiie for! I don't drink often, but I tried their Passionfruit Cider, so yummy! Though I didn't realise it was 8% and I got quite tipsy from one drink! #cheapdrunk
Do you have a favourite restaurant?