Random Blog Post & Top 5 Male Celeb Crush List!
NEW LAYOUT– You may have noticed if you've stopped by recently, that I have a new layout! I just wanted a little change! I need to add something to the top of the sidebar, ideas?
BOOK LIST – I've updated my 2010 Scrapbook with all the books I've read so far. I'm up to book 72! I should make it to 100 before the end of the year!
FRODO– He's booked in for his operation on Tuesday. I am so anxious, not so much the surgery, but the after care. I'm scared i'm going to let him down. He's being operated on by the head vet, who owns all 3 Adelaide Animal hospitals, so he's in good hands. He has to stay pretty immobile for 6 weeks after. Even if he is 8, Mr Frodo loves to run, jump and play.
SHOPPING– I put the dogs away today and ventured into the local shops today, it's the last chance i'm going to get before Frodo has his operation. I've spent the last 3 weeks at home with him, so it was great to get out for a little bit!
I went into City Chic & tried on a few items! I fell in love with a gorgeous bustier style top, but it didn't look right with such small boobs. I took advantage of the sale and picked up THIS top!
LOL– Whilst commenting on a blog, I went to write in the captcha and found the following, it made me laugh! I just had to screencap it!
TOP 5 MALE CELEBRITY CRUSH
LaCara at OhLaLaCurves posted this today & I thought I'd give it a go.
1 – JASON ISAACS – What can I say, this man, to me, is pretty much perfection. I don't know what it is about him, but I just adore him! I don't remember when I fell for him, but it seems forever ago now & he's stayed #1 on my list for years!
2 – JEFFREY DEAN MORGAN – I think the crush started forming for me with Denny on Greys Anatomy. I'd seen him in Supernatural and thought he was cute, but didn't think too much of it until seeing Greys Anatomy. It's no secret I like older men!
3 – JACKSON RATHBONE – Of the Twilight Saga Fame. This man is cute, has an adorable accent, is talented & is in a band. Pretty much ticks on all of my 'attractions' list!
4 – GERARD BUTLER– I remember think Gerry was cute from a young age. Probably early teens. I remember watching him in "Lucy Sullivan in getting married" & another show about being a rockstar? Anyway, later on, Dracula 2000, PS I love you, Tomb Raider!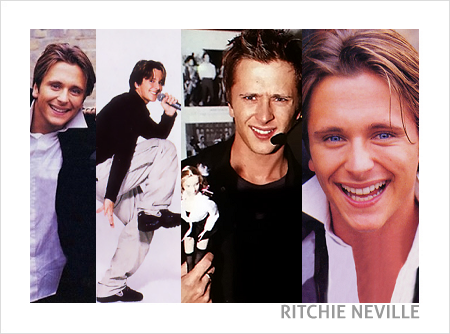 5 – RITCHIE NEVILLE – Probably my longest crush ever, and now, over 10 years later, he is still in my top 5. What can I say, he holds a special place in my heart. My 13 year old self was positive I'd grow up & marry him. Oh how I used to get teased too, it was like social suicide in High School!