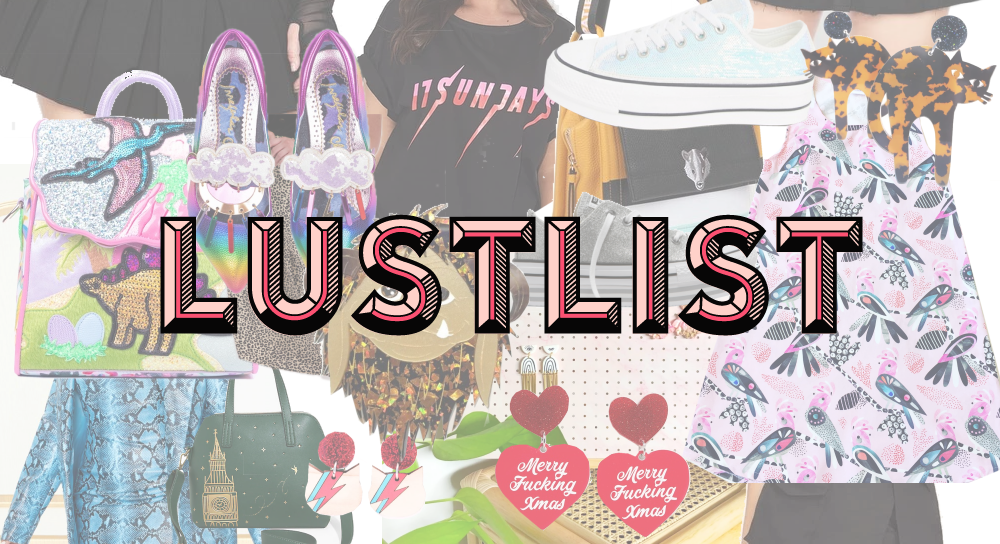 Lustlist! November edition!
Hi! Hello! It's time for another Lustlist! My last one was in July and I'm still lusting after everything on it, well, except the teddy pinafore because that's now in my closest! YES! It seems I'm being drawn to skirts right now. The weather is getting warmer and I am here for it!
Items with a * at the start are from Australian stores. 
You can see more over on my Pinterest Wishlist.
What would you choose?
What are you lusting over atm?