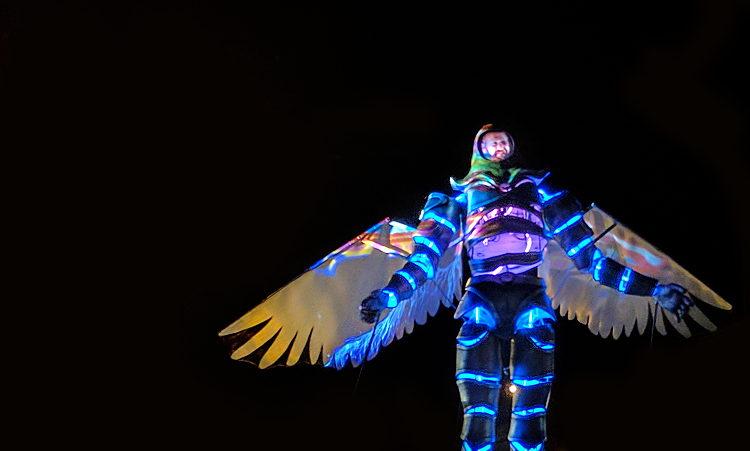 On Saturday, I headed into Ballarat for the first time in around 20 years. The trip was a lot easier than expected, I just had to make my way into Southern Cross station and jump on the V-Line. My everyday Myki card works for the trip and ended up only costing like $6 (each way). I had never been on a V-Line train and I was impressed. It was super comfortable and quite spacious with fold down tray tables and toilets in every carriage.
It took around an hour and a half to get to Ballarat. We strolled around the streets a little and stopped by an Irish Pub before heading to our Air BnB. I actually got lost and we ended up on a bit of a detour, but I really enjoyed that as I LOVED looking at all the houses. It really is so beautiful there and as someone who loves architecture and interior design, it was a great place to visit, if just for the buildings and houses.
We had dinner booked for 7, but turned up early, you can read about the amazing meal in my last post HERE. By the time we waddled out, it was getting darker and White Night had starting to get going.
At first, the crowds were kind of mellow, but as it got darker, it became very crowded. Walking up Lydiard Street was a tricky time and I found the crowds a little anxiety inducing. That being said, the reason why I decided to go to White Night Ballarat instead of White Night Melbourne was because the crowds in Ballarat would be a lot tamer than Melbourne. Ballarat had an estimated 40,000 whereas Melbourne had close to 600,000. I would love to see the Melbourne one, but it will have to be at a time when my anxiety is much better.
We wandered around rather aimlessly, we didn't have a plan and just wanted to experience it. I think my favourite thing was the art projected onto the buildings. The colours were so vibrant it would have been easy to watch the changing scenes for hours.
Fibre Lane was AWESOME, you can watch a short video of me walking through it over on my Instagram. It was what I imagine walking through a room full of jellyfish would be like. I kind of want something similar for my home!
Above and below are scenes from 'More than 1 Nation', a projection film about Aboriginal history, the cultural misappropriation from European colonists, the strength and resilience of Aboriginal people and a reminder that Australia is a land of huge culture diversity. It was a breathtaking display, if somewhat harrowing.
The featured image and the image below is of the White Night Messenger. A 5.5m tall puppet that was strolling around the event. Totally fascinating to watch!
I ended up walking around 12km and had a blister on my foot (my favourite boots are dying, noooo). We found a pub and had a drink (Lemon, Lime & Bitters for me) and people watched for awhile. I actually was on the verge of a panic attack, but thankfully managed to calm down before it fully hit. I think we made it back to our Air BnB around 11ish, so not as late as we expected to be out. All in all I really enjoyed the night.
A few extra things. It was really clean, we noticed people going around with bins and cleaning up constantly. We left early the next day and at 6am the streets were clean of any rubbish. They had portable toilets set up at a few places and I was super happy to see that they had disability/wheelchair port-a-loos. There were White Night volunteers around everywhere, and whilst people watching at the pub later in the night, 6 mounted police walked by! I was excited by seeing horses!
Have you been to White Night or an event like it?