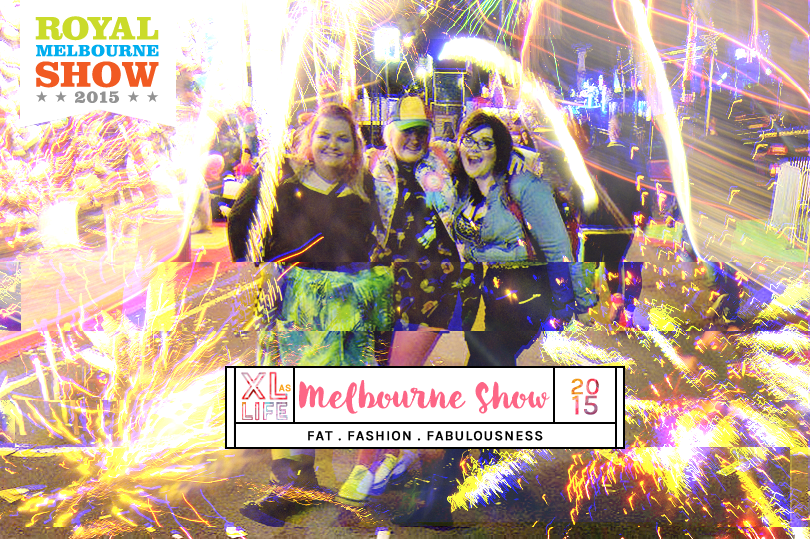 Melbourne Show Shenanigans + Outfit!
Saturday night I experienced my first Royal Melbourne Show! I've been to the Sydney Easter Show many times (see!) but this is the first year I've lived in Melbourne to experience the show. I was originally thinking of going by myself, but when Hayley put up she was thinking of going if anyone wanted to join her, I immediately jumped in with a YES PLEASE!
Thanks to Hayley for taking the above photo & the one at the bottom of the post! It's starting to warm up a little lately and it's been so nice being able to wear skirts & dresses again!
Girl Gang!
The animal nursery is always my favourite area, so when we arrived at 5pm, we headed straight over to see all the cute animals! Getting to pat all the goats, sheep & chickens was so much fun!
I only went on two rides, the flying chairs above (soooo fun) and the spin-y roller coaster (which you can see a bit of in the snapchat videos below). I ended up buying 4 showbags, which I'll have a video up of soon!
The firework show was pretty amazing, and of course we all had to get a professional picture with the little lamb, so cute!
Have you ever been to the Melbourne Show?