Outfit of the NYX Face Awards
Wahey! I know outfit posts have been few and far between, but I guess it just makes them all the more special. I wanted something fun but warm to wear to the NYX face awards and decided on this old favourite. What you can't see is all the layers I have on underneath it! Melbourne is chilly, especially at night! If you're a long-term follower, yes, you've seen this outfit before!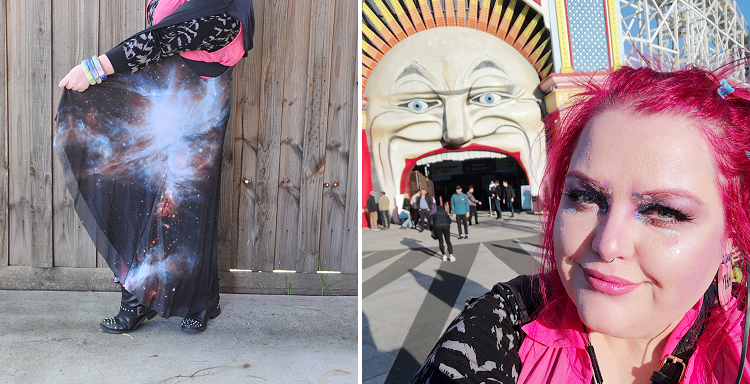 I'd never been to Melbourne's Luna Park before, so of course, I had to get a picture with the scary AF clown face. I'm petrified of clowns, it was an interesting evening for that alone. I also went a bit 90s inspired with my hair. Spiky updo with lots of butterfly clips! It actually got a lot of compliments!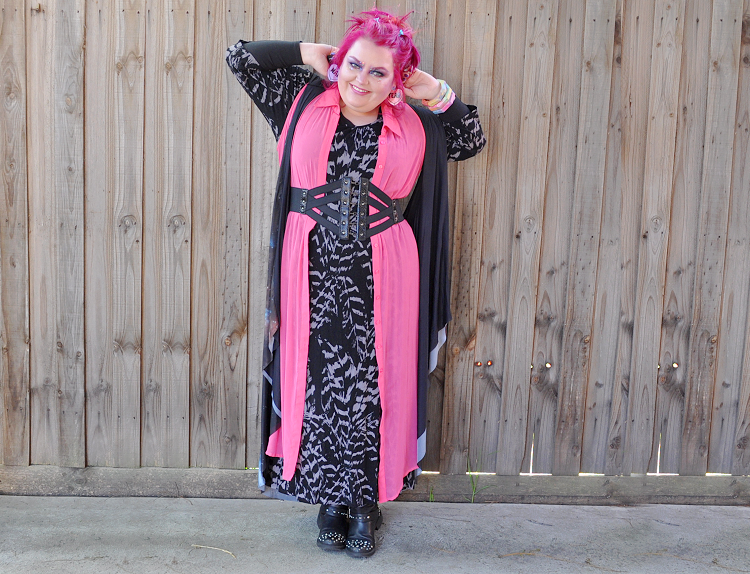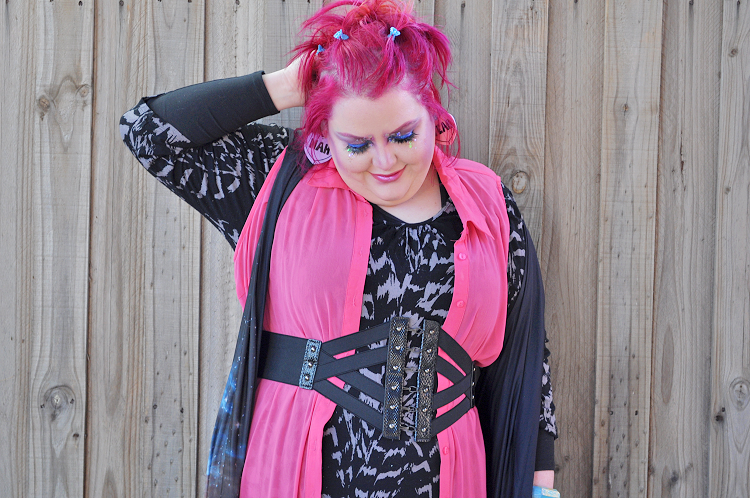 Annd that's what I wore!