Outfit & Travel – Little Party Dress in Woodford!
We moved into our house nearly a year ago now and slowly we're going out on adventures. I'm new to Queensland, so I really only know the suburbs in which I've lived. Craig knows the area a lot better, so when I suggested we go on a Sunday Drive, we headed out towards Woodford & Kilcoy.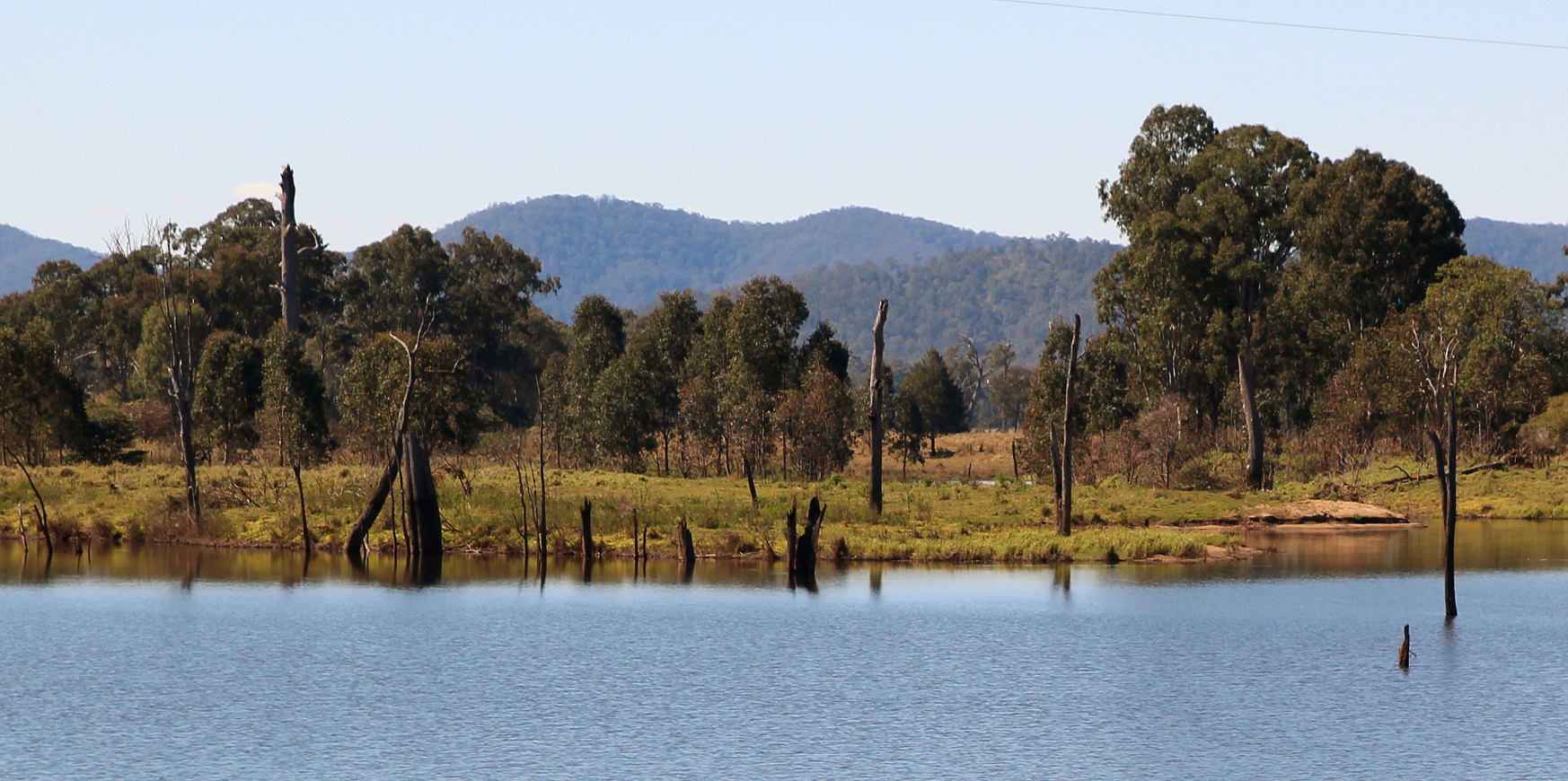 For those who don't know Queensland is HUGE! I often forget just how big it is. It's 1.7 million km2. Basically nearly five times the size of Japan, seven times the size of Great Britain, and two and a half times the size of Texas. It would take you about 35hrs to drive from one end to the other. There is so much to explore and it really is such a beautiful area.
We took many stops along to way to admire  the scenery. This was late August so the weather was lovely and warm. I'm still not used to the warmer weather, it is a nice change from Melbournes cold. Having 20+degree days in August is nice! I am finding the sunny days are helping my mental health.
One of my favourite things about road trips is stopping at all the local shops and op shops. I managed to find an amazing hand made stuffed rabbit made from Doctor Who fabric (last picture) for $5!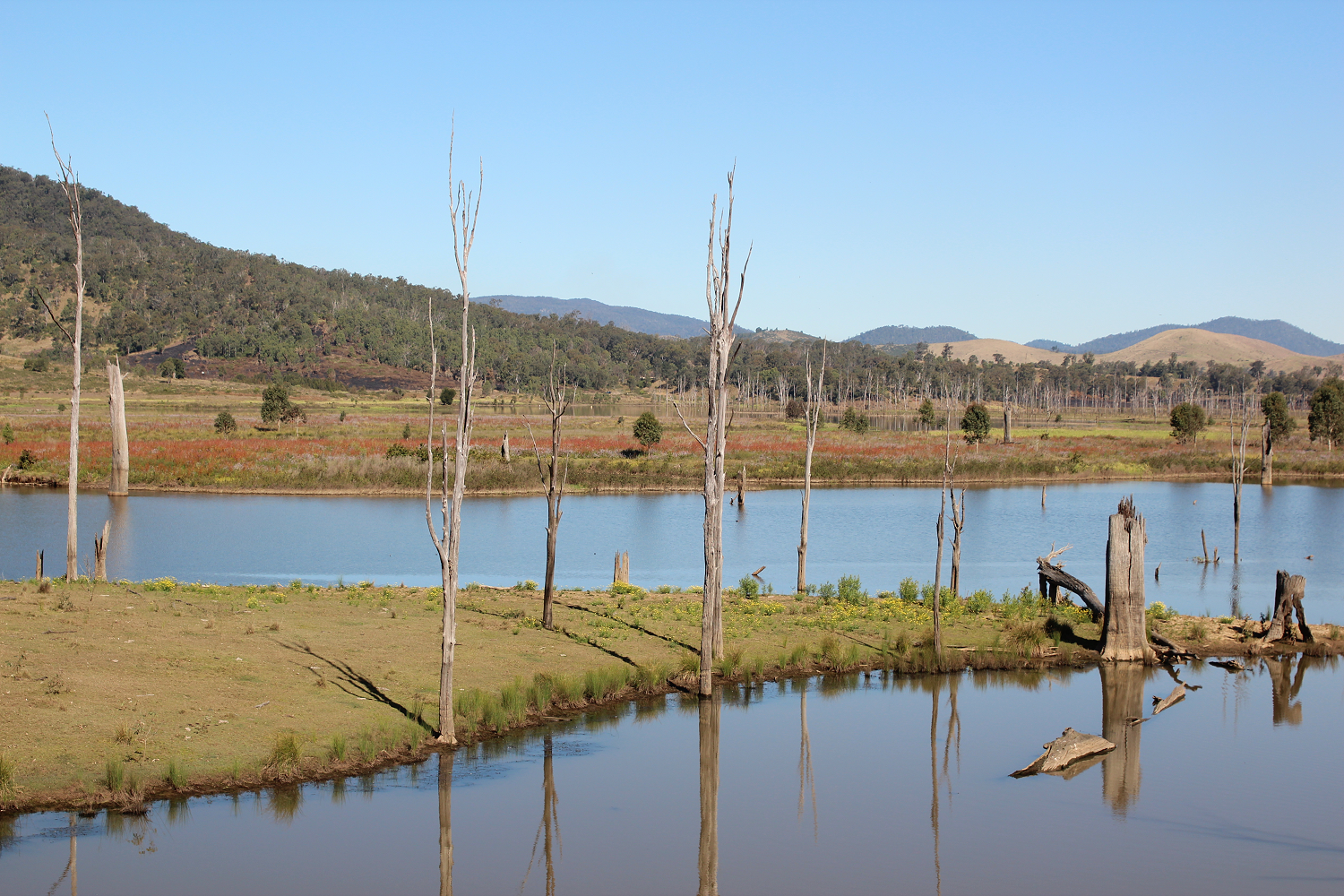 I love this dress for so many reasons! It's comfy, it has pockets, it's covered in love hearts and the colour combo is amazing! Plus, it matched my hair! Apart from clothes from my work I think Little Party Dress is the brand I own the most clothing from.
Dress – Little Party Dress (Size 18) || Shoes – Converse || Glasses – Zenni
Backpack – Present from my Neice (it's by Loungefly)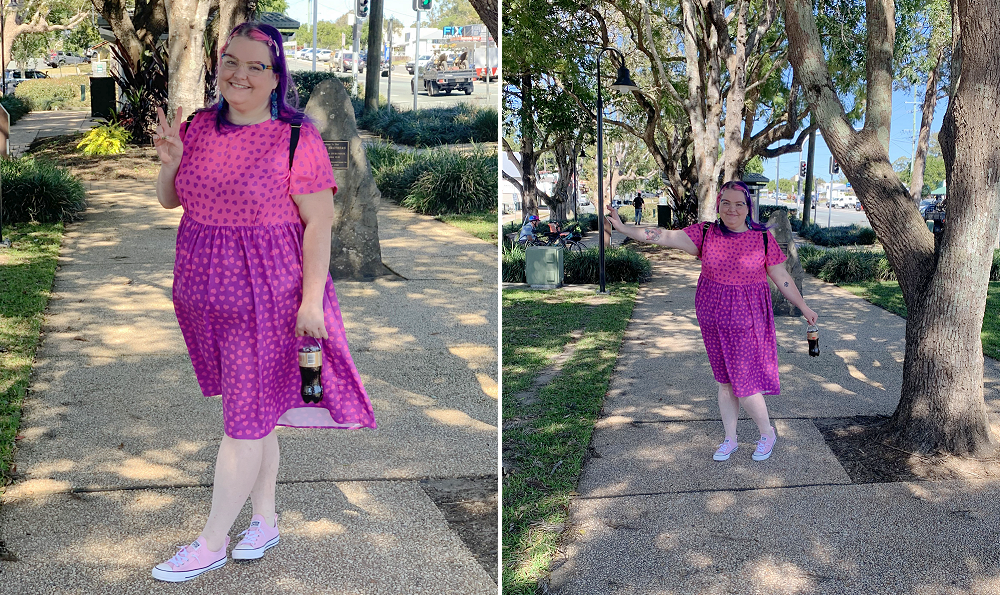 Whats the best thing you've found at an Op Shop?