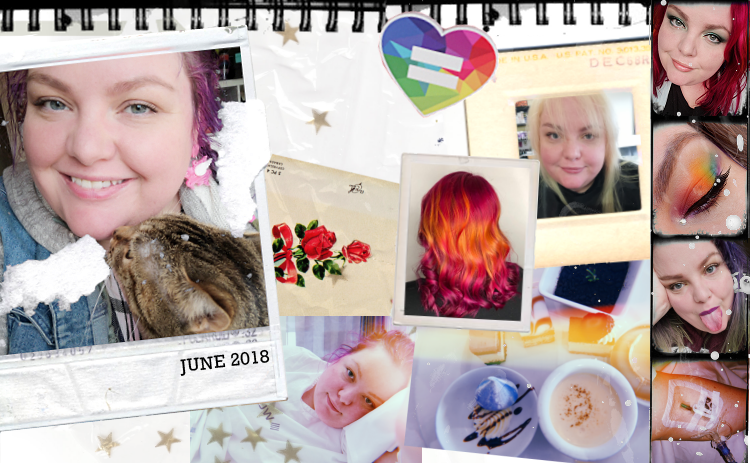 Monthly Catch Up – June Edition
Health!
June has been a doozy of a month. The saying "when it rains, it pours" felt SO true. Most of June was spent sick with Mesenteric adenitis. I spent time in the hospital, had numerous ultrasounds and visited the doctor 4 or 5 times. I'm still not 100% but certainly so much better than it was. They are worried about a few things still but I have to wait a few months before they can do more tests. I've had a lot of time to think about a lot of things. Life & mortality. Being so sick and homebound really messed with my mental health a lot. I really need to make time to see my psych, but I don't think I'll have the time or money until October.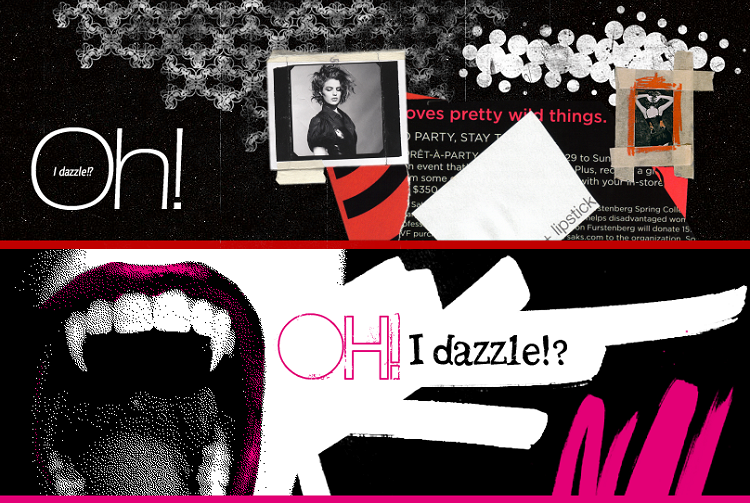 17 years of blogging!
Technically, I don't even think it was called blogging back when I started sharing my life on the internet. I opened my livejournal in 2001 and have continued on since then. I've shared across a few platforms before settling on wordpress. My first wordpress blog was called "Oh! I dazzle?". You get a star if you understand the reference. Then moved to XL as Life in 2009, which rebranded to this here Natatree last year!
Birthdays!
My 32nd! – Was a total flop and I hope it will be the low point of this age. Basically, I spent the day in the hospital, most of it in a "Will I/Won't I" be having surgery limbo. You can read about it here.
My nephews 17th! – I think Calebs birthday affects me the most out of all my nieces and nephews because I WAS THERE. I was one of the first people to hold him.  He was SO tiny! It amazes me everytime I see him now, how much he's grown. He's a man now! Like, dude has facial hair!
Hair!
Hair change! I was so so so amazed at how well the colour stuck to my hair after the last session. Well, apart from the green at the end, but that was a different brand. I also had a few inches cut off because I realised how hard it to look after when you're unwell. This time I made my way out to Melton to Hair by Rach's studio and had such a great time! I really adore Rachel and trust her to work wonders with my hair! Also, the playlist we listened to was filled with late 90/ early 2000 hits I'd forgotten how much I loved!
Other Stuff
China Bar – Before my hospital stint I managed to go and visit the China Bar Buffet! The downside was I've not really had an appetite, so didn't feel I got the full 'buffet' experience. The upside, EVERYTHING ELSE! The food was delicious and they had so much variety! The tiny desserts were SO CUTE! See!
Pride – June is Pride month! I actually was hoping to do some content around it, write an article about sexuality, don some rainbow clothes. Sadly, all I got around to doing is a makeup look. I really want to get back into being more vulnerable and talking about things. Sexuality, mental health, body positivity. For those who don't already know, I identify as Queer and have for a verrrrry long time now.

So, yes, I think that rounds up my June! What did you get up to?