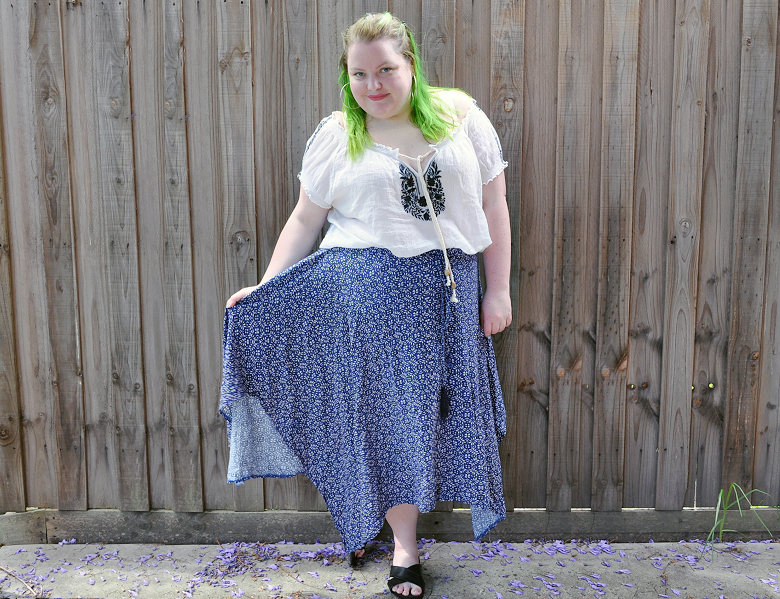 I've been trying to 'shop my closet' and wear clothes that don't get as much love as newer things. To be honest, I hoard clothes a little bit. I try and go through and clean out pieces I don't wear every season, but there are clothes in there that I bought 15 years ago (or well, my parents bought!).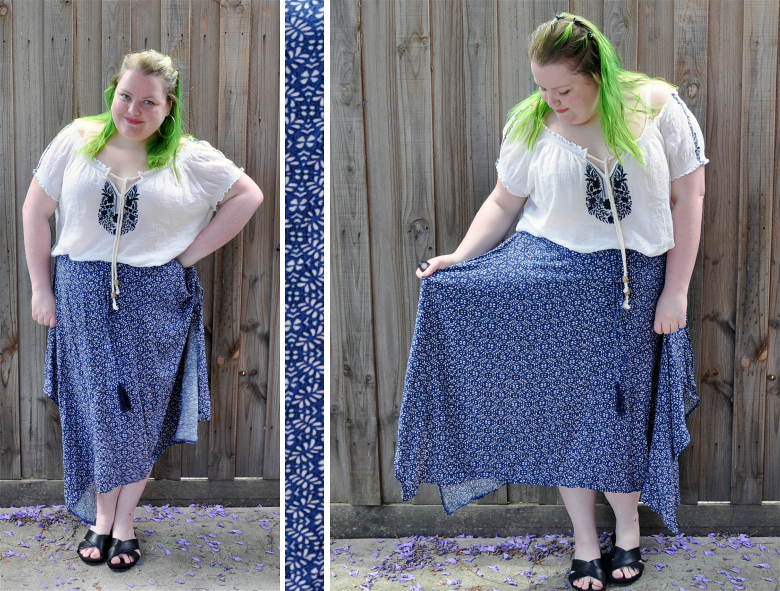 This shirt is one of those items, I don't remember exactly how old it is, but it's around 10 years old. It's one of those comfy tops that I forget how much love until I wear it again. White isn't a colour I wear much close to my face because it washes me out/ makes my face appear redder, but sometimes, I just don't care!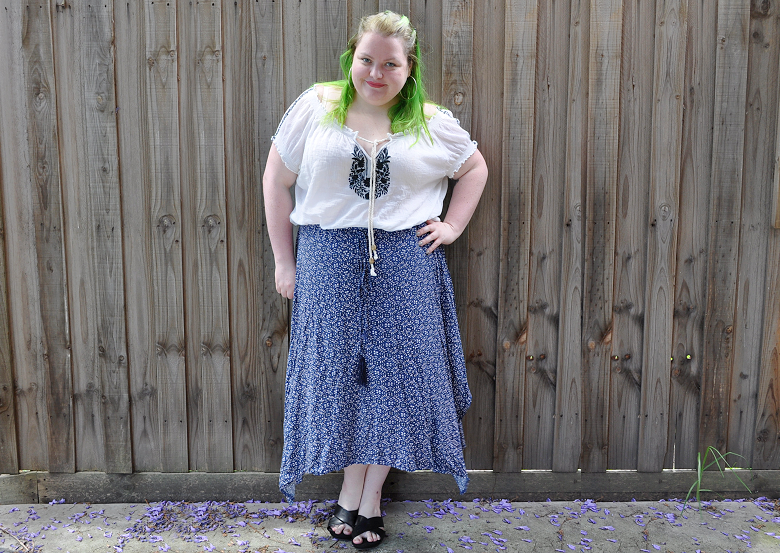 Top – Crossroads

||

Skirt – Big W || Shoes – Rivers || Earrings – I don't remember || Lipstick – Fawns Horns by Mermaid Salon
All in all, this outfit was super comfortable to go shopping in. I headed into the shops to pick up a Christmas ham (for my parents, I don't eat ham). They are heading down to Melbourne to spend Christmas here! I'm super excited.
What are your plans for Christmas?