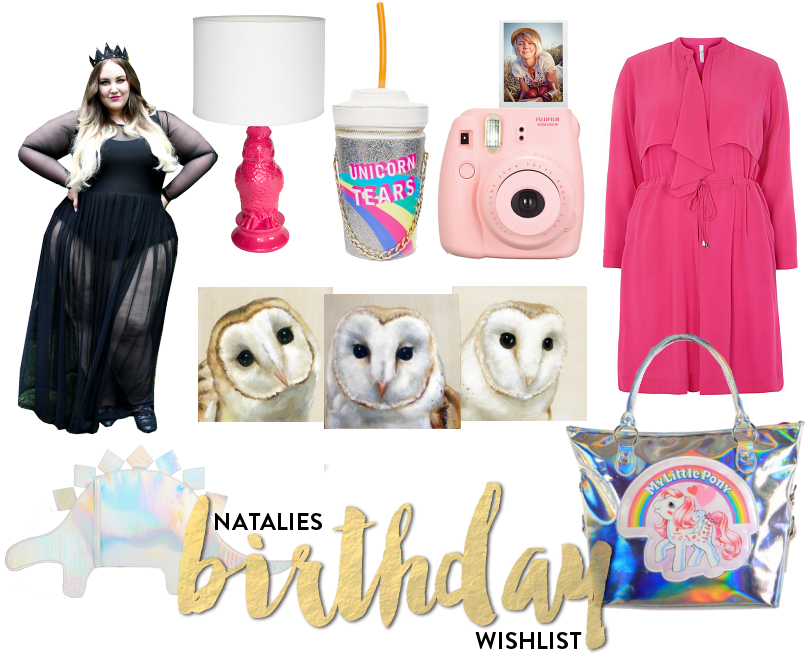 Crazy Epic Birthday Wishlist
Happy first day of Winter to my fellow Aussies! It certainly feels extra cold here today. The start of June also means ONE WEEK to my birthday!
Some Erstwilder favourites! Check Coconette Oz or Vintage Pip
And then of course there is things in my Pinterest wishlist, my household wishlist and my Erstwilder wishlist!