I haven't really shared too much of my makeup looks here on the blog, I'm thinking I may do it more often. Maybe do a round-up of some of my previous looks. I wanted to share this one cause I'm actually pretty proud of. No, it's not perfect, but considering I did have a sprained wrist at the time, I think I did good!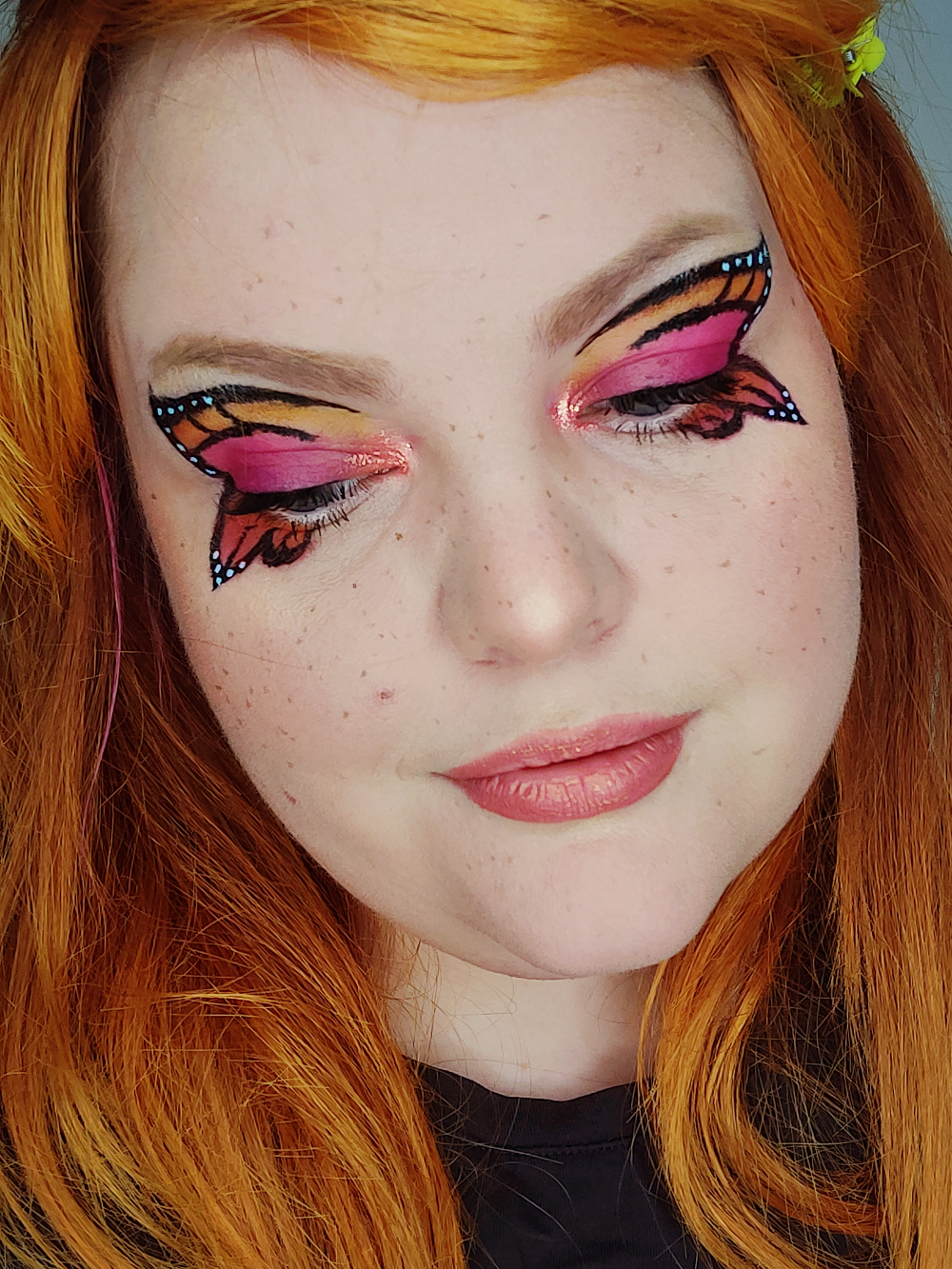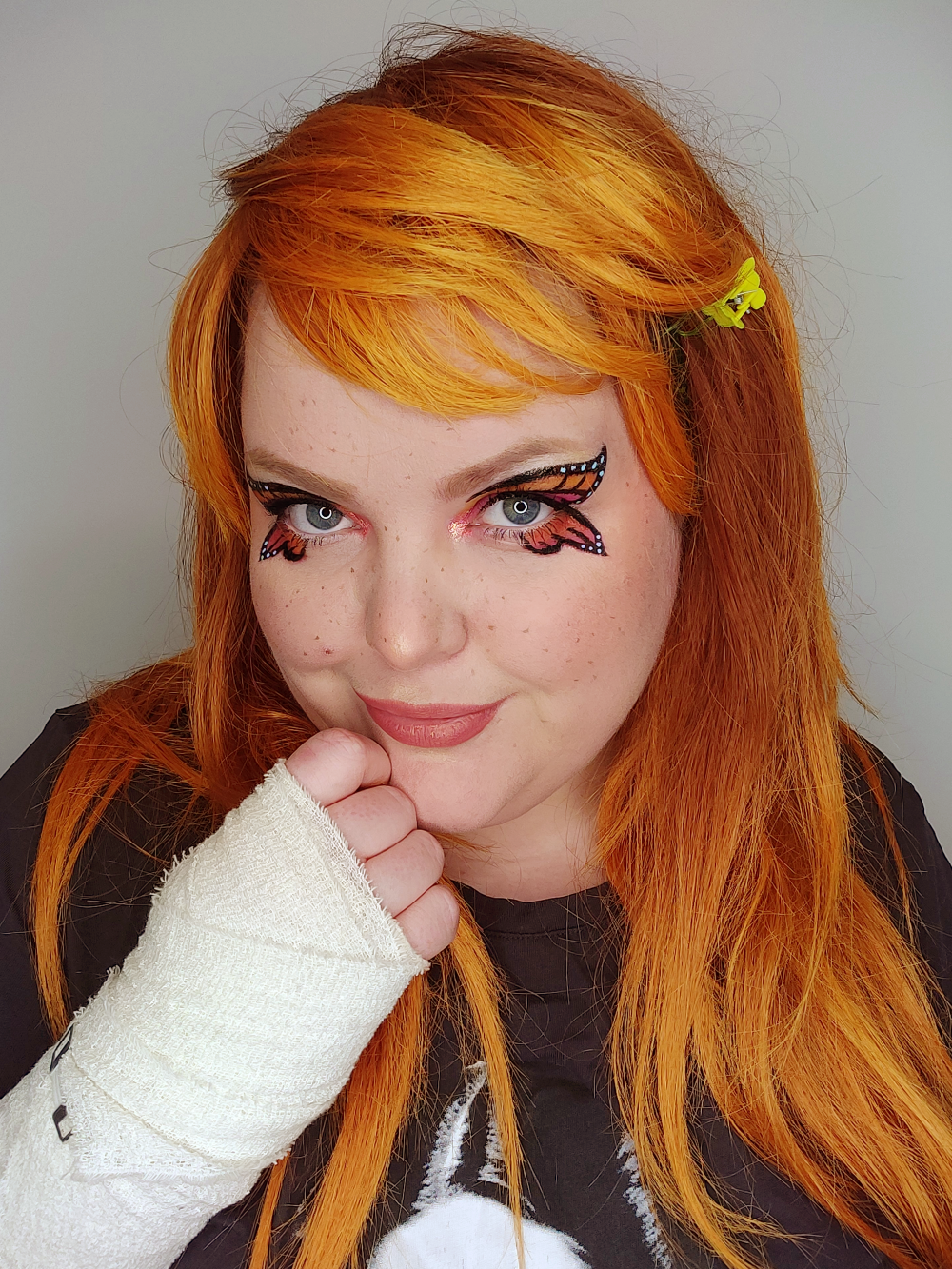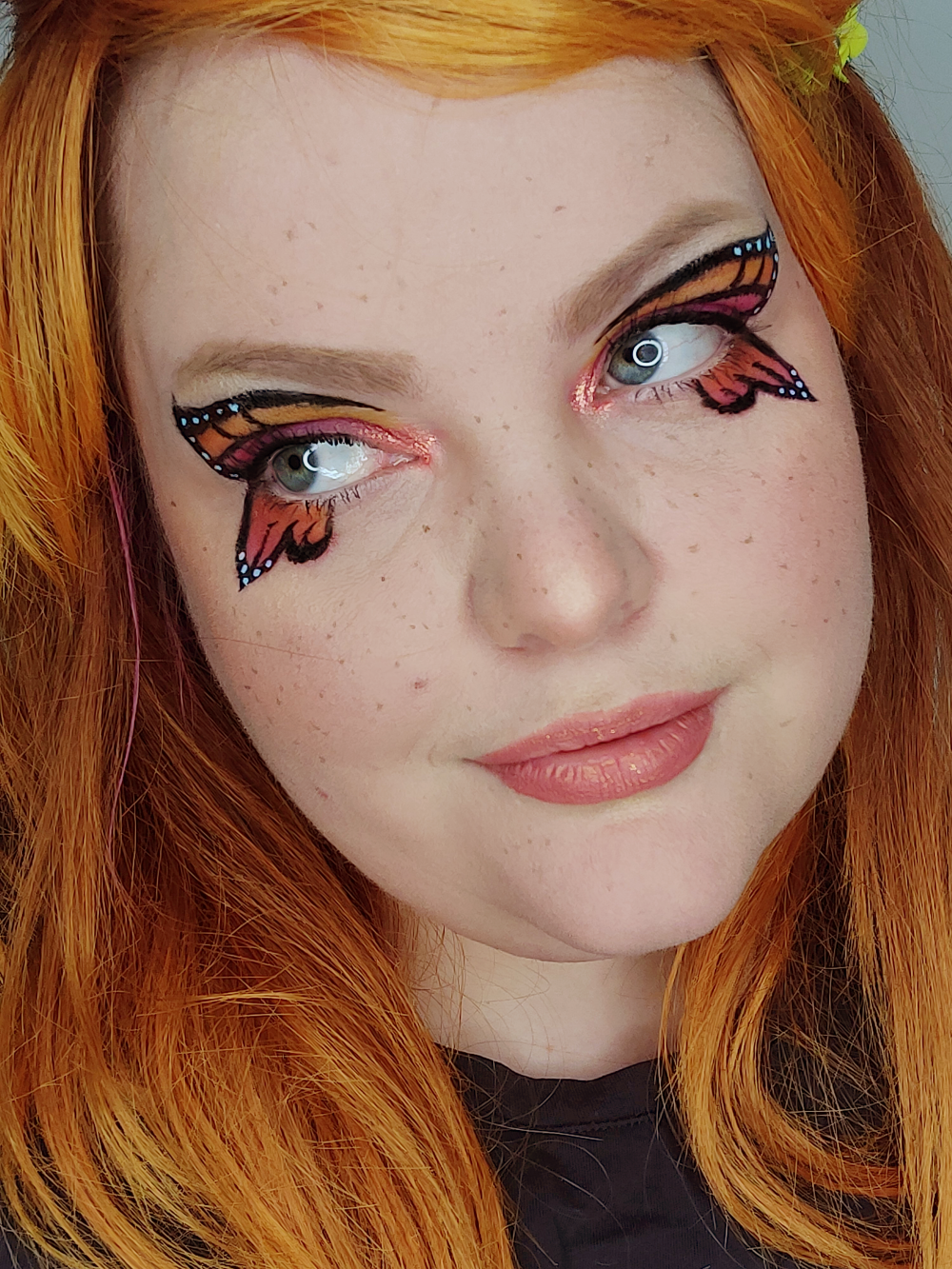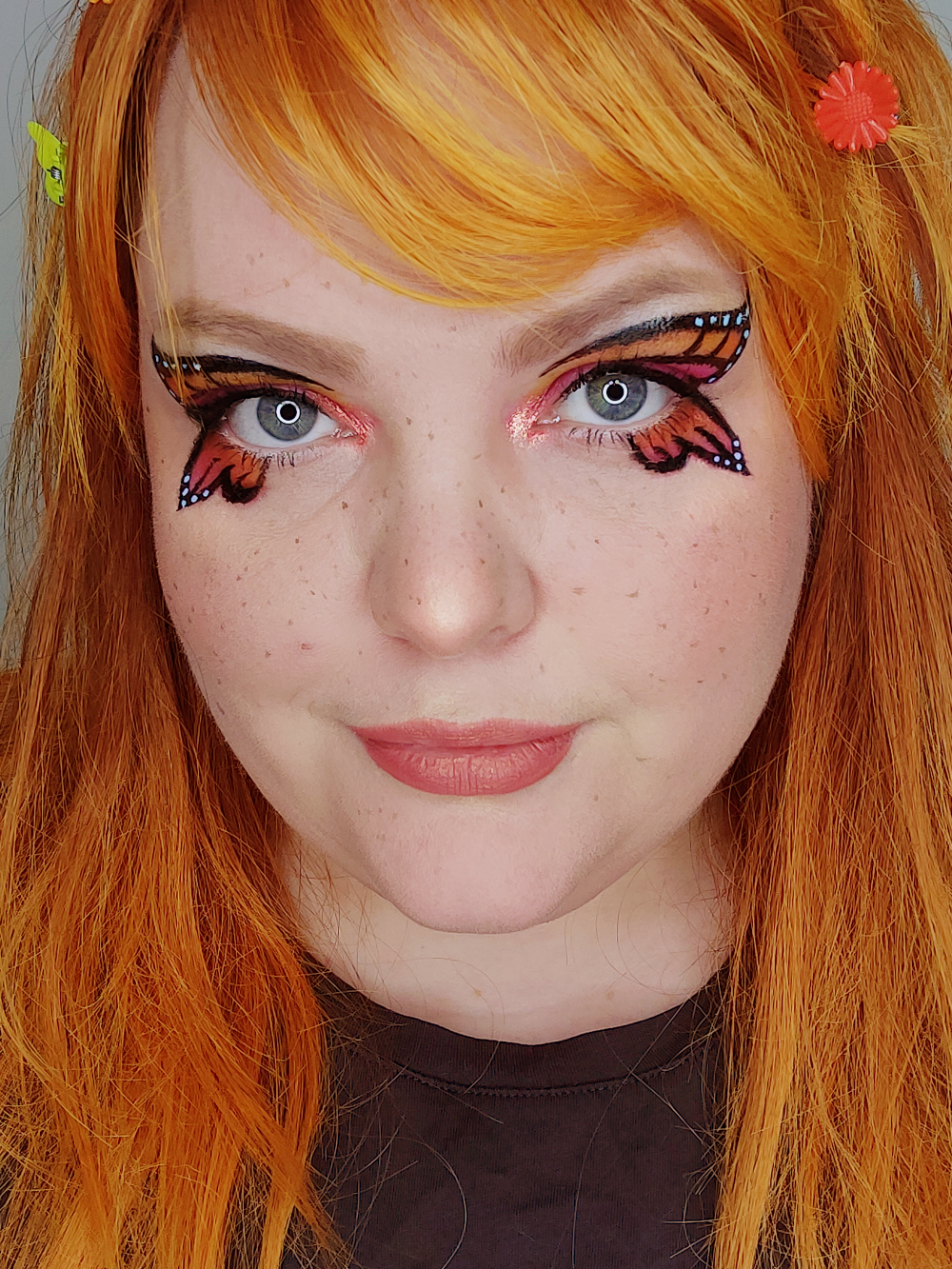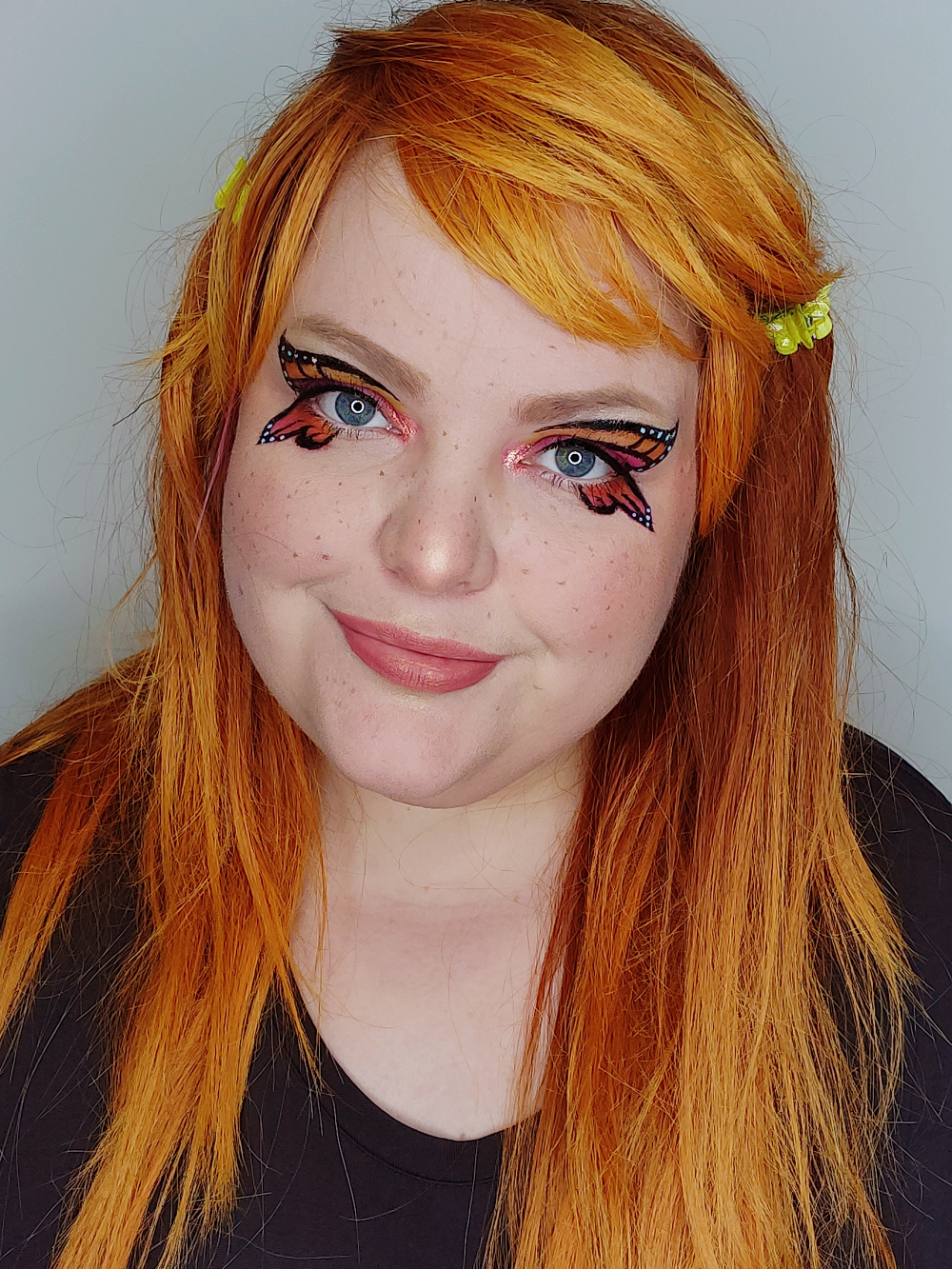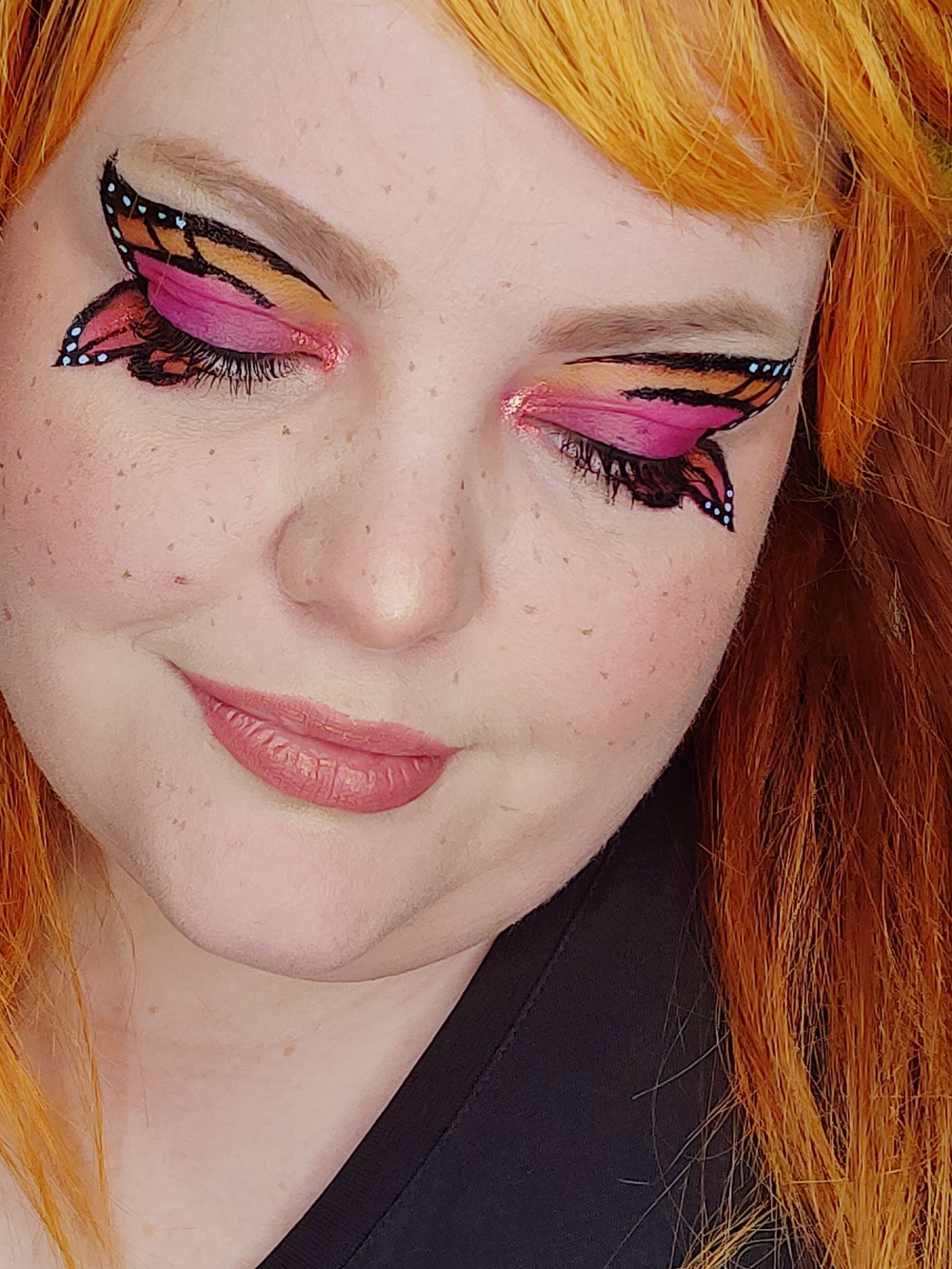 I honestly can't remember what I used for the look except I know I used Freck and the lips are by Sugarpill in Trinket.
Would you be interested in seeing more make up looks?