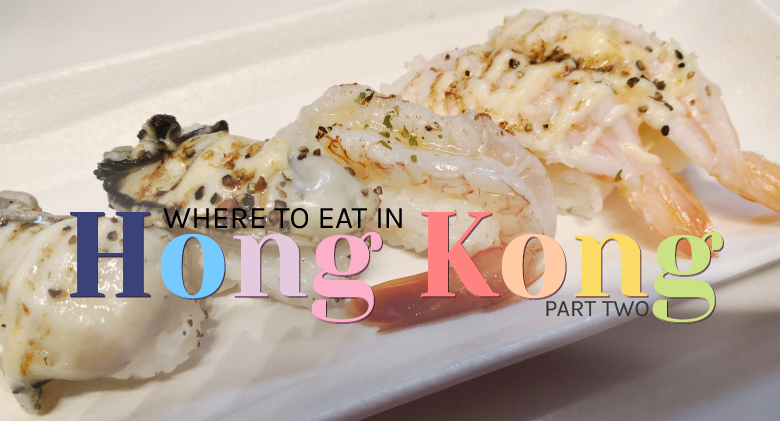 Where to eat in Hong Kong (Part Two)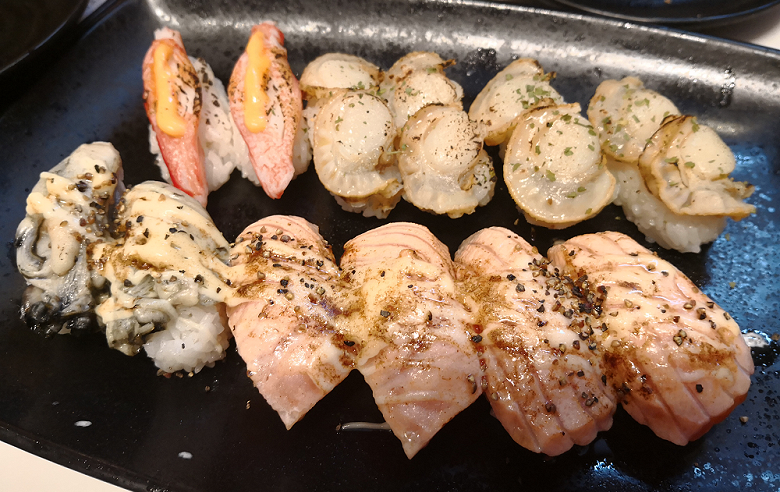 I went to two different Genki Sushi locations in Hong Kong. Langham Place and Nathan Road. While both locations the food was excellent, I think I preferred the Nathan Road set up more. The Nathan Road seating all have the sushi train which I found SO FUN! You order on a screen and then the food gets delivered straight to you! My favourites were the seared black pepper salmon, seared scallops with garlic butter and the deep fried oysters.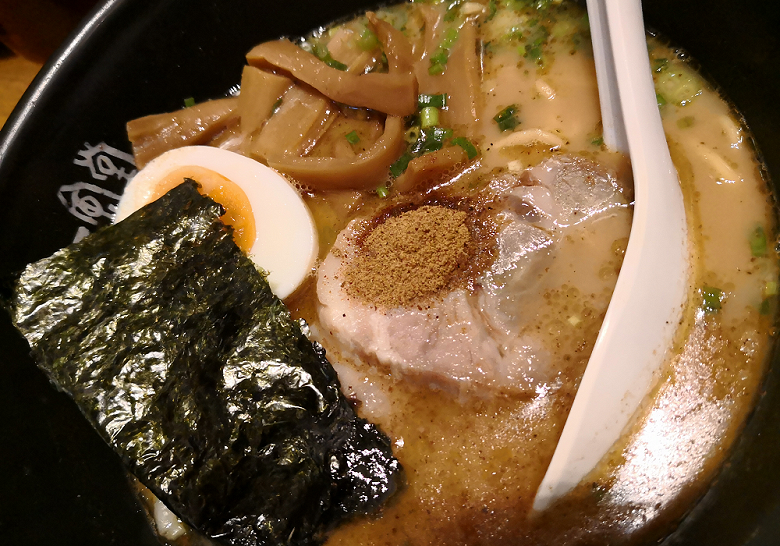 Ippudo Ramen is a chain store of resturants specialising in, you guessed it, ramen! We went to the Langham Place store twice and honestly, I've been dreaming about their oysters since. The first time I went I had the
Akamaru Shinaji and it was delicious. I also had the Deep Fried Oysters and by golly Hallelujah were they a party in my mouth. The second time, I had the oysters again, they were that good! I decided to try something other than ramen and went with the BBQ pork rice with egg. Again, totally delicious! You also get served cold rooibos tea, i'd never tried it before and i'm now a fan.
McDonalds
I had to try McDonalds whilst I was there and I admit to being fascinated by the differences. Firstly, it's cheap! A medium 10 pack of nugget meal worked out to be around $4.50au. Secondly, the different menu items. I loved all the different iced tea options. They came unsweetened with a packet of liquid sweetener, which I personally think is brilliant. They also have a corn pie, similar to the apple pie, but corn. It was actually pretty good. I tried a cheeseburger and well, nowhere near as good as Australia's. I think i'm used to them being made fresh and it seemed like the one I had had been sitting around awhile. In saying that, the nuggets were delicious!