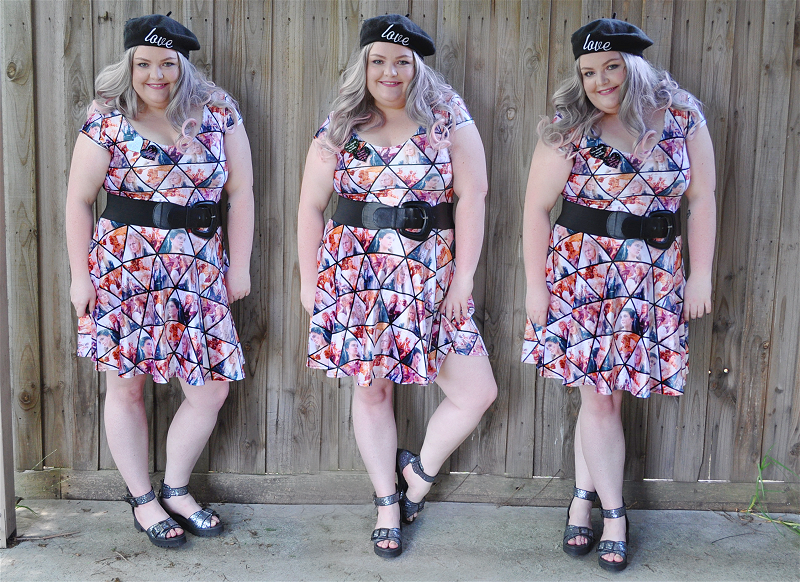 Outfit – Black Milk Velvet Cap Sleeve Skater Dress
I haven't been buying Blackmilk lately for a number of reasons, but when they released the Labyrinth collection, I couldn't resist. For those who don't know Labyrinth is my #1 favourite movie of ALL time and I can pretty much quote it word for word. I don't have the language to describe how much the movie means to mean. My problem was, which pieces to buy. I desperately wanted the kimono but couldn't justify the cost and I loved the Ludo crop.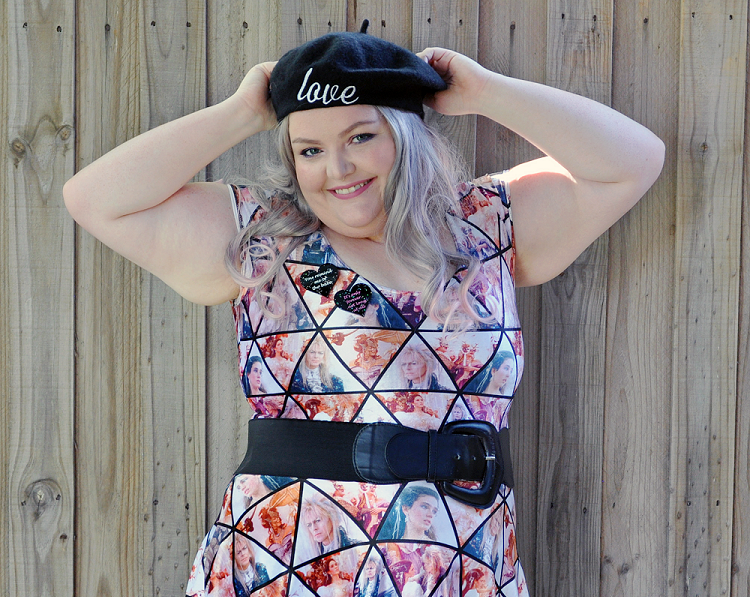 Can I just say how far I've come to share the above photo. A year ago this would have been straight in the bin, but I'm really focusing on showing ME. All of me. Even the bits that I'm still learning to love. My arms. My teeth. My double chin, all on display here. But you know what, I like the picture, I look happy! It's fun! It's me!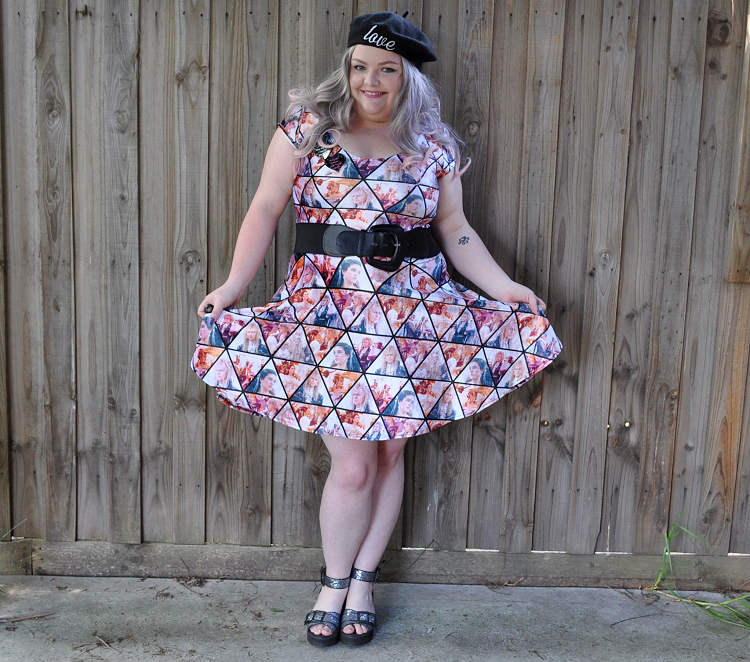 I ended up choosing the touchdown and this dress. Thanks afterpay. I hadn't tried either of these styles before so I was a bit anxious about how they would fit. For those interested, I have a page dedicated to sharing what BM looks like on a fat body HERE.
THE FIT: This is the XL and it's a tighter fit than my skater dresses due to the velvet. It still fits but I find the fabric sheers/distorts a little across the boobs & I'm not big breasted at all. The cap sleeves are restrictive and tight on my arms. Unless it was something I really loved, I don't think i'll be buying this cut again. If you're any bigger then me, especially in the boob/arm department, this dress is not for you. Otherwise, it's a beautiful fabric and feels very luxurious.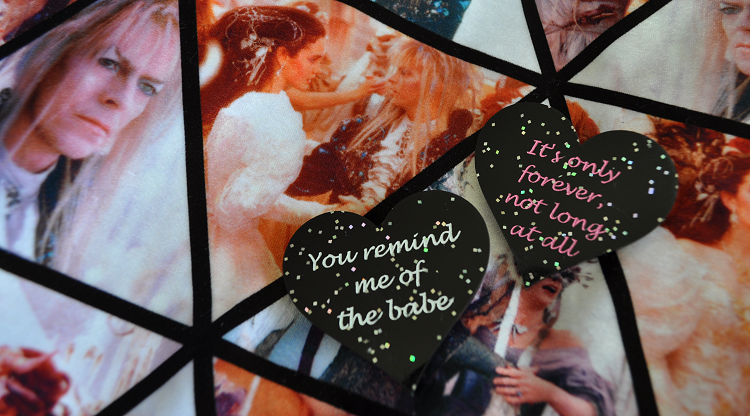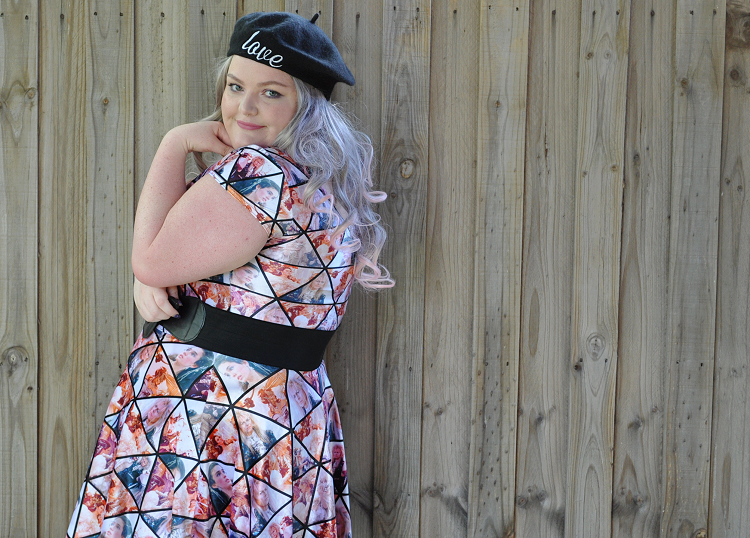 What is your all-time favourite movie?