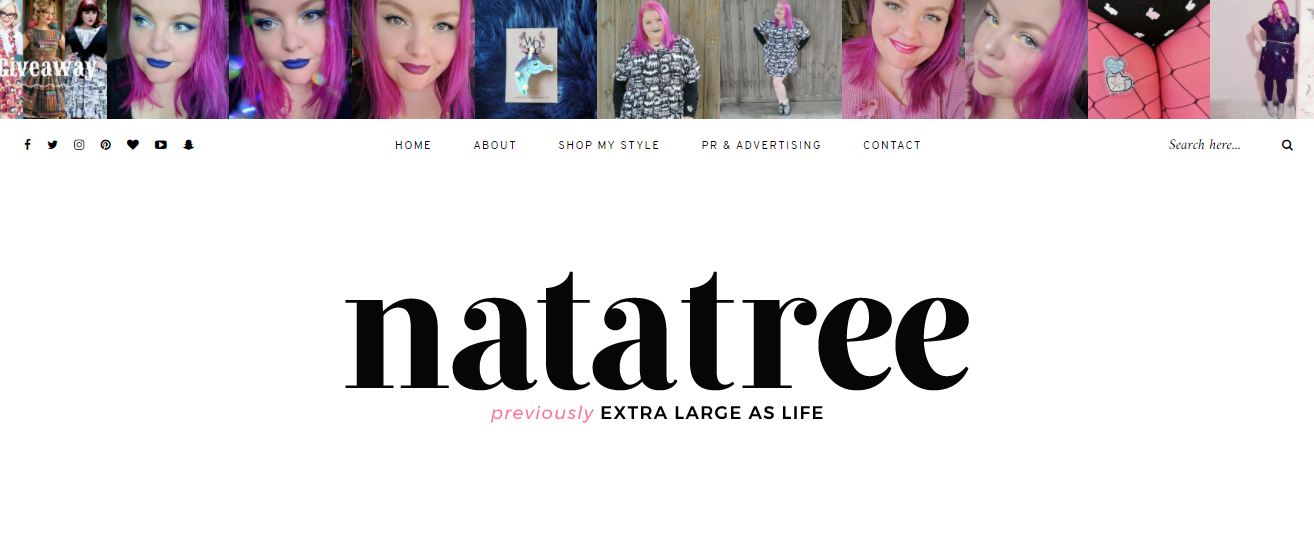 Natatree! The new Extra Large as Life!
So, you may have noticed some changes around these parts, a re-branding, a new name. Yep, I've changed Extra Large as Life to Natatree.
June 6th marks the 16th year of my blogging journey. Yes, that means I've been blogging more years of my life than I haven't. Crazy huh!? I've been blogging here as Extra Large as Life for 8 years, and it was a big decision to change that. Why have I changed it? I just needed a change, I felt XLasLife was a bit constricting, that I had grown out of it, that it wasn't so much 'ME' anymore.
Why Natatree? Well, it's a name that most people already associate with me, it's a nickname I've had for close to 18 years. It's me, and that's mainly what this blog is about. Me, my life, my journey, my love of fashion, plus size fashion.

My first ever blog post.
Will the content here change? I don't know, probably. I want to talk more about important things, get back into sharing more personal posts. I want to share more about local fashion and designers. I want to talk more about plus size fashion, push more for fashion for ALL sizes. I want to try and vlog more, maybe share more beauty stuff.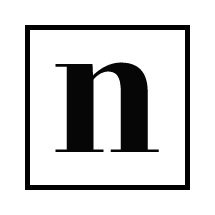 What would you like to see more of? What do you think of the rebrand? Hit me up with your thoughts and ideas!